5 unique presents for your wife or girlfriend
Most of my posts and reviews are about products for men, so today I wanted to write something a little different. I like to find unusual gifts for my wife, I know it can be very difficult but it so much better than going to your local Boots and buying a perfume gift set! I have been browsing the best UK online stores and here are my selection of 5 unique presents for your wife, girlfriend or partner.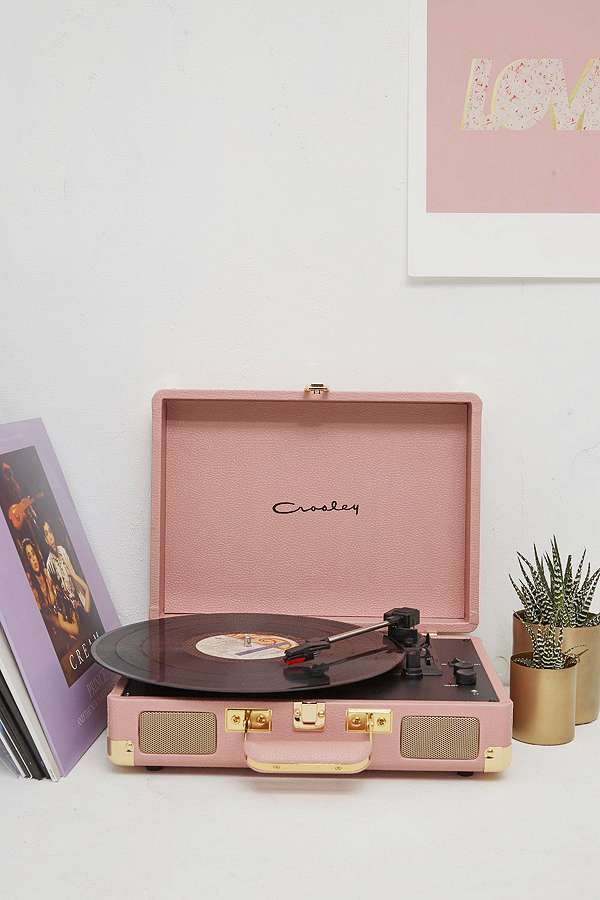 Crosley Cruiser Pebbled Vinyl Record Player-Urban Outfitters
If like me you are from the Vinyl Generation, you know there is something really special about it. In an era of streaming, playlists, skip and pause, listening to a full LP album is something special and unique. It feels like you are in direct connection with the artist. One of my favourite stores, Urban Outfitters, has a collection of record players in different colours. They all have great sound quality with built-in speakers, bluetooth, headphone jacks, plays 33-45 and even 78 record! Available at Urban Outfitters for £80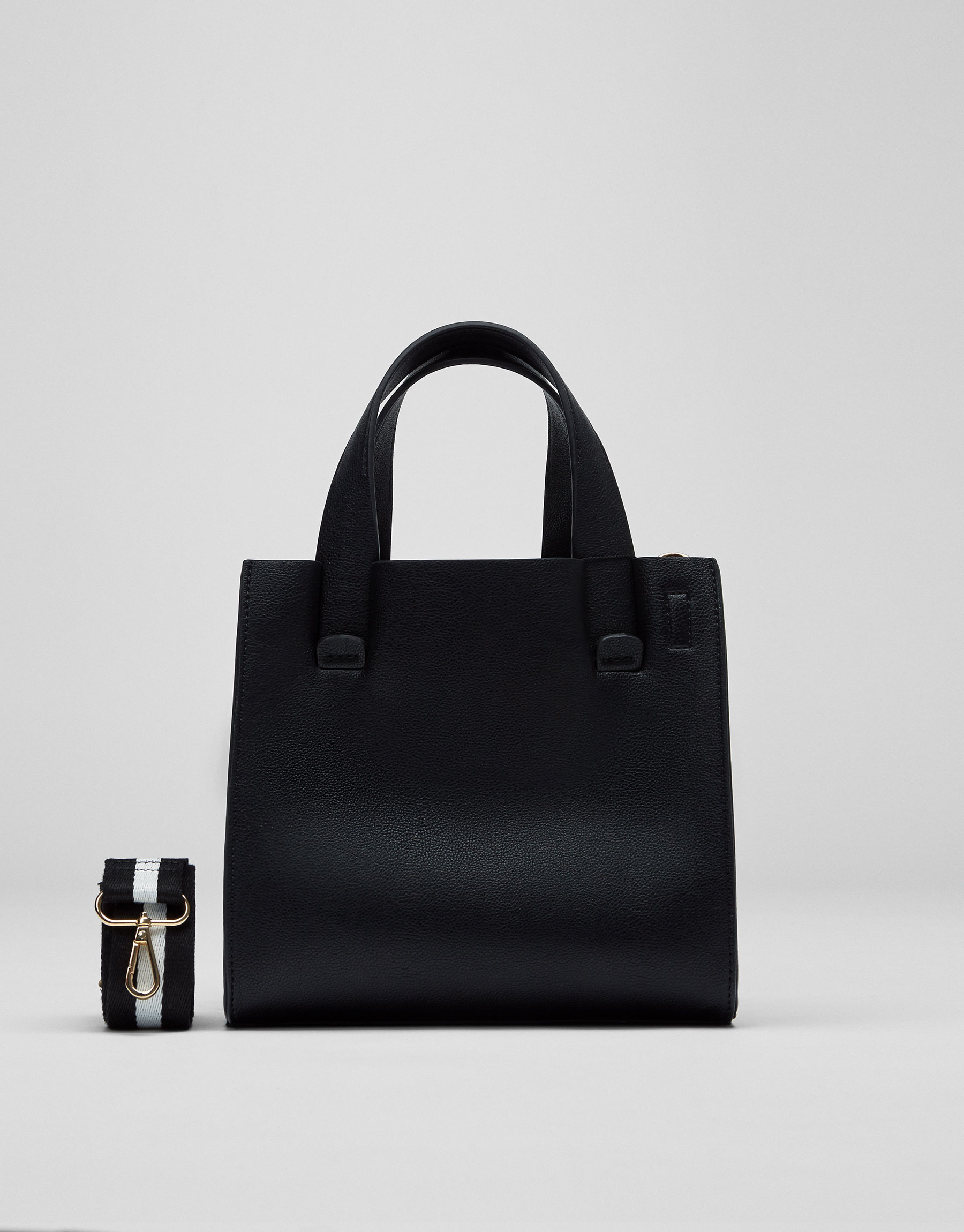 Basic Black Tote-Pull & Bear
John Lewis, Next or House of Fraser are always an obvious choice to find a handbag for your wife or girlfriend. Pull & Bear (Zara's little sister) has a great selection of accessories. This tote bag is from their new summer collection. It is big enough to keep all her most important accessories (make up bag, phone, diary etc...), and the square design is very fashionable this season. It is available at Pull & Bear for only £19.95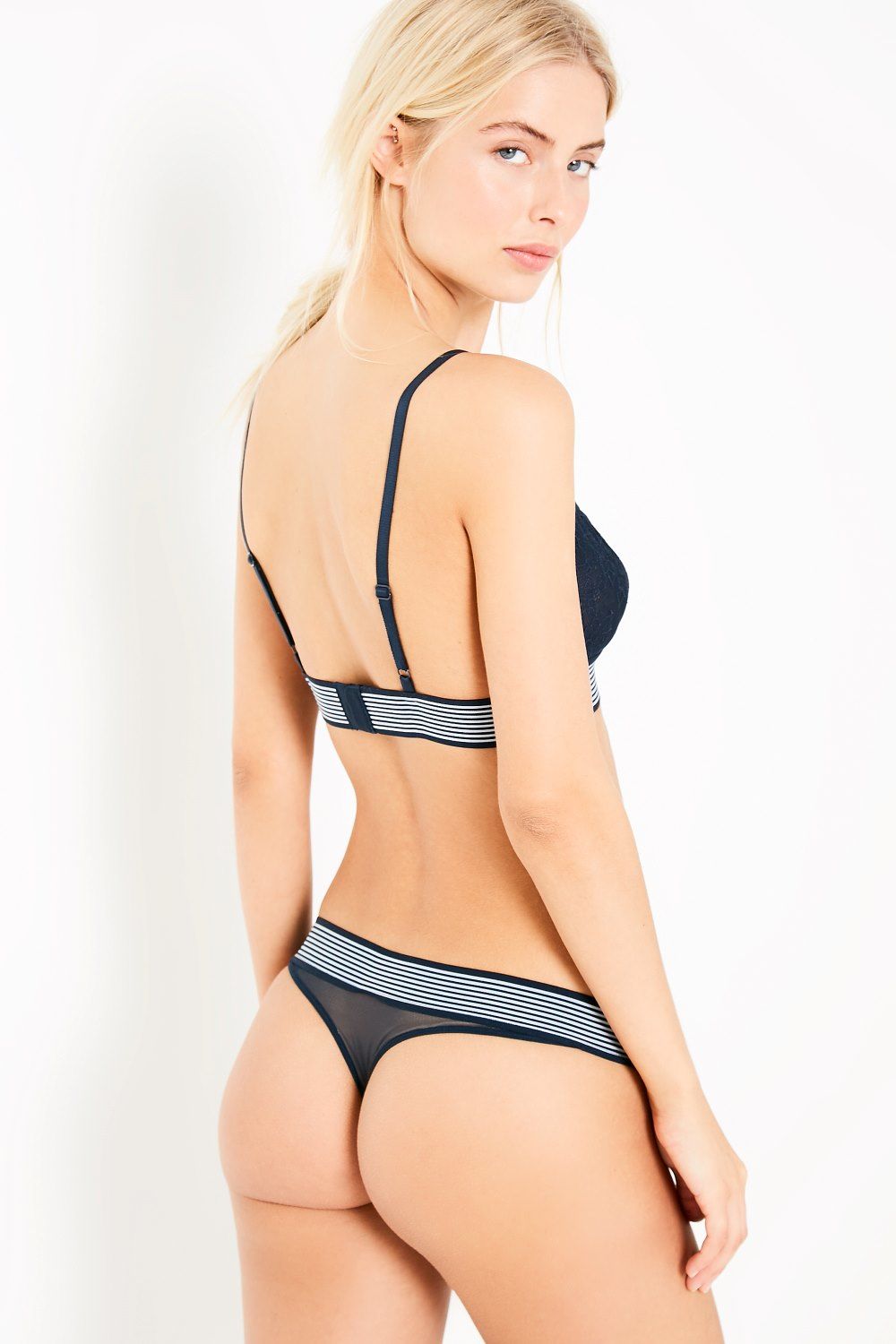 Waylands Lace Strip Thong-Jack Wills
I am a big fan of Jack Wills. I love the quality, design and fabric used for their garments. I've bought some great Jack Wills underwear for my wife and I think it's a great idea for a special gift. The Lace Strip Thong in navy is really beautiful. It is made of a stretchy lace mix and has a stripy elastic waistband. Available at Jack Wills for £12.95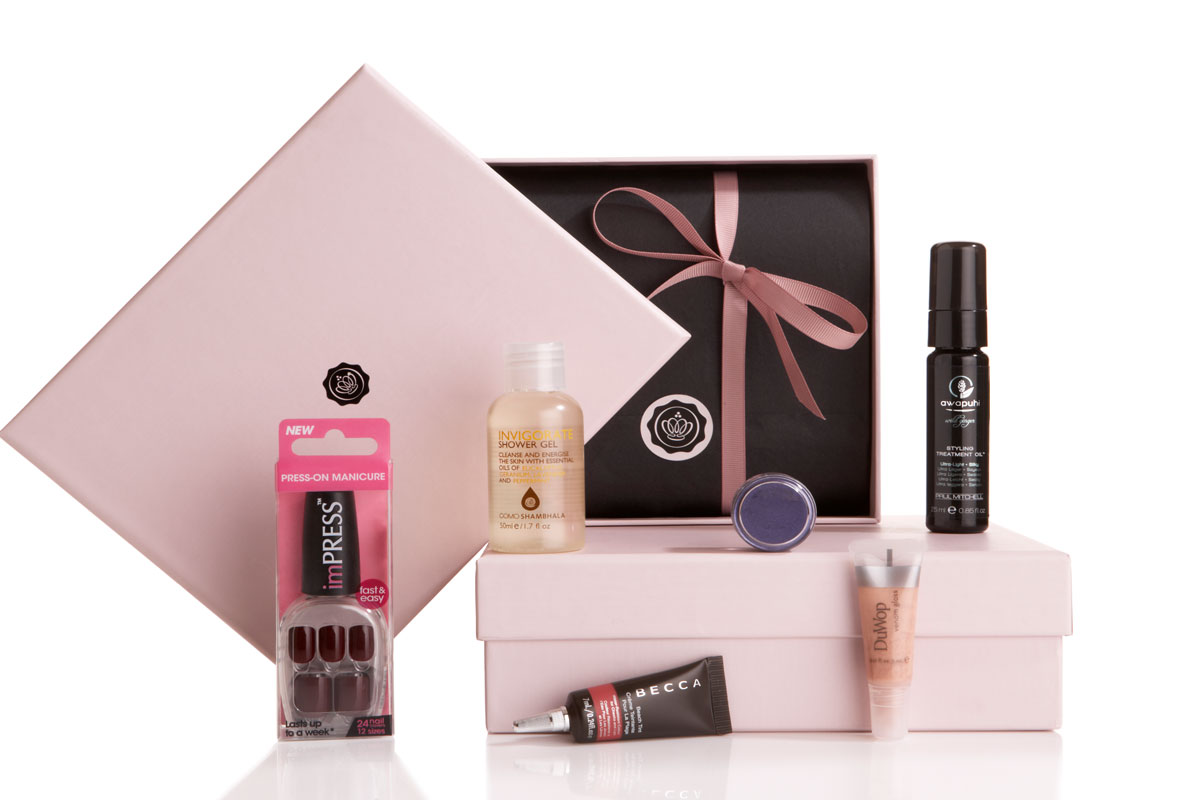 In May only £5.00 Glossy Box
Glossy Box-The ultimate beauty experience
Glossy Box is a monthly subscription box packed with a selection of 5 skincare and makeup products for women.The great thing of Glossy Box is that the choice of products is unique and that's the best way to discover new brands and range of beauty products. You can cancel the subscription whenever you want and in May the first box is only £5.00 Use code GB50 Visit: Glossy box.co.uk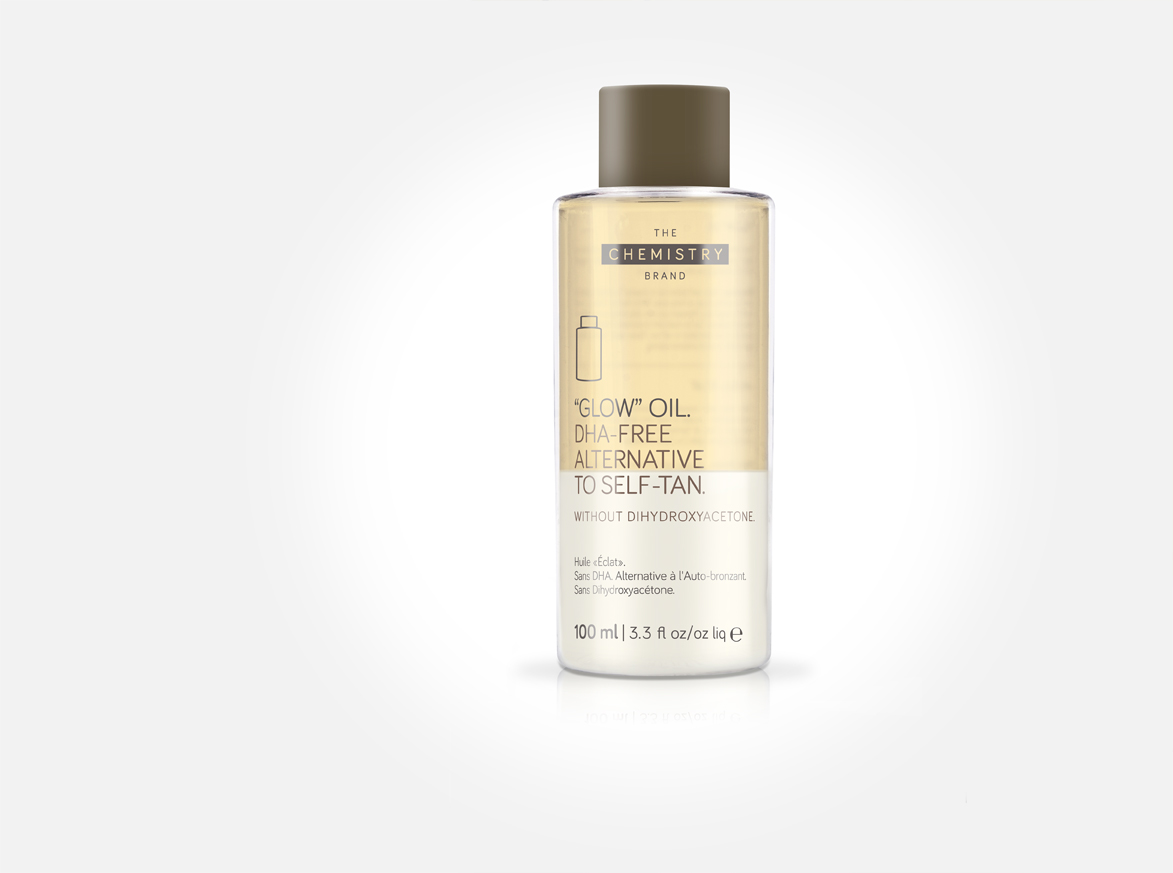 The Chemistry Brand £20.00
Glow Oil-The Chemistry Brand
Forget about self tan, dirty hands, stained fingers and that weird orange look. The Glow Oil from The Chemistry Brand is the best alternative to Self Tan. This is a fast absorbing Body Dry Oil, DHA Free, Silicone Free, Vegan etc.... Get a nice Glow Tan after 2-3 days. Available at DECIEM The Abnormal Beauty Company £20.00
Time to shine!
I've done my part, now it's up to you! I personally think these 5 presents are really original and unexpected. Don't forget about the small details as well: find a pretty gift box or bag (I usually buy them at Paperchase) and you can also add a nice card (avoid the Clinton's cards with cheesy poems...write it yourself), and leave a little chocolate inside the box (John Lewis has always a nice selection).
Then it's time to shine! I can't wait to read your comments and let me know how it goes. Also don't forget to visit my recently launched Youtube channel with tech and lifestyle reviews!
Jerome