The Footman James 36th Bristol Classic Car Show- Review of a great event
Last month I received an email from Footman James to ask me if I was interested in attending the 36th Bristol Classic Car Show and to write a review about the event. I love classic cars, especially American Classic cars. My dad used to own a lot of classic cars in the sixties but sadly he sold them all. When I was a child I loved looking at old pictures of my dad and mum surrounded by beautiful cars. So when I received this email I immediately accepted the invitation.
I decided to go to the Bristol Classic Car Show with my good friend Rafa (he loves classic cars too, and he is a great photographer).
The event took place on the 13th and 14th of June 2015 in the lovely town of Shepton Mallet in Somerset. As my son and daughter were celebrating their birthday on the Saturday (13th of June) we decided to go on the Sunday.
It took us around one hour to drive from where we are in Bristol to Shepton Mallet. The drive there was a pleasure as the surroundings are just beautiful. I am French and no matter what the French think of France, in my opinion nothing beats the amazing British countryside. I love it! I really enjoy driving through the roads of Somerset and the Cotswolds.
Shepton Mallet is a town of around 10,000 people. It is located in the east of Somerset in the Mendip district. When we arrived the car park was very busy, and the queue to buy tickets was really long. No wonder why The Footman James Classic Car Show is the longest classic car show in the UK. It is an extremely popular event.
If you are passionate about Classic Cars there is a lot to see here. Obviously there are hundreds of cars but I was also impressed by the huge number of stands managed by specialist traders. You can buy everything for your classic car! If you need a specific part, a screw, a manual book etc this is the place to go. It is amazing to see how all the traders present at this Classic Cars show were so passionate about what they do. They really know their stuff, and they are always ready to give you friendly advice. In a way it felt like a busy market, and I think this is a big part of the success and the reason why the Bristol Classic Car Show is so popular. Walking through all the stands and the classic cars is a great feeling, especially with occasional smell of a nice sausage, burger or bacon…(more on that later!) :)
In the morning we walked through the indoor stands where we saw a lot of amazing cars, from classic Morris (1932) to Aston Martin (1953). Some of the Classic Cars were for sale and others were displayed by their proud owners. It was a really busy morning to be honest, I even saw some classic Citroens and immaculate Ford Sierras!
Here are some pictures of the indoor event.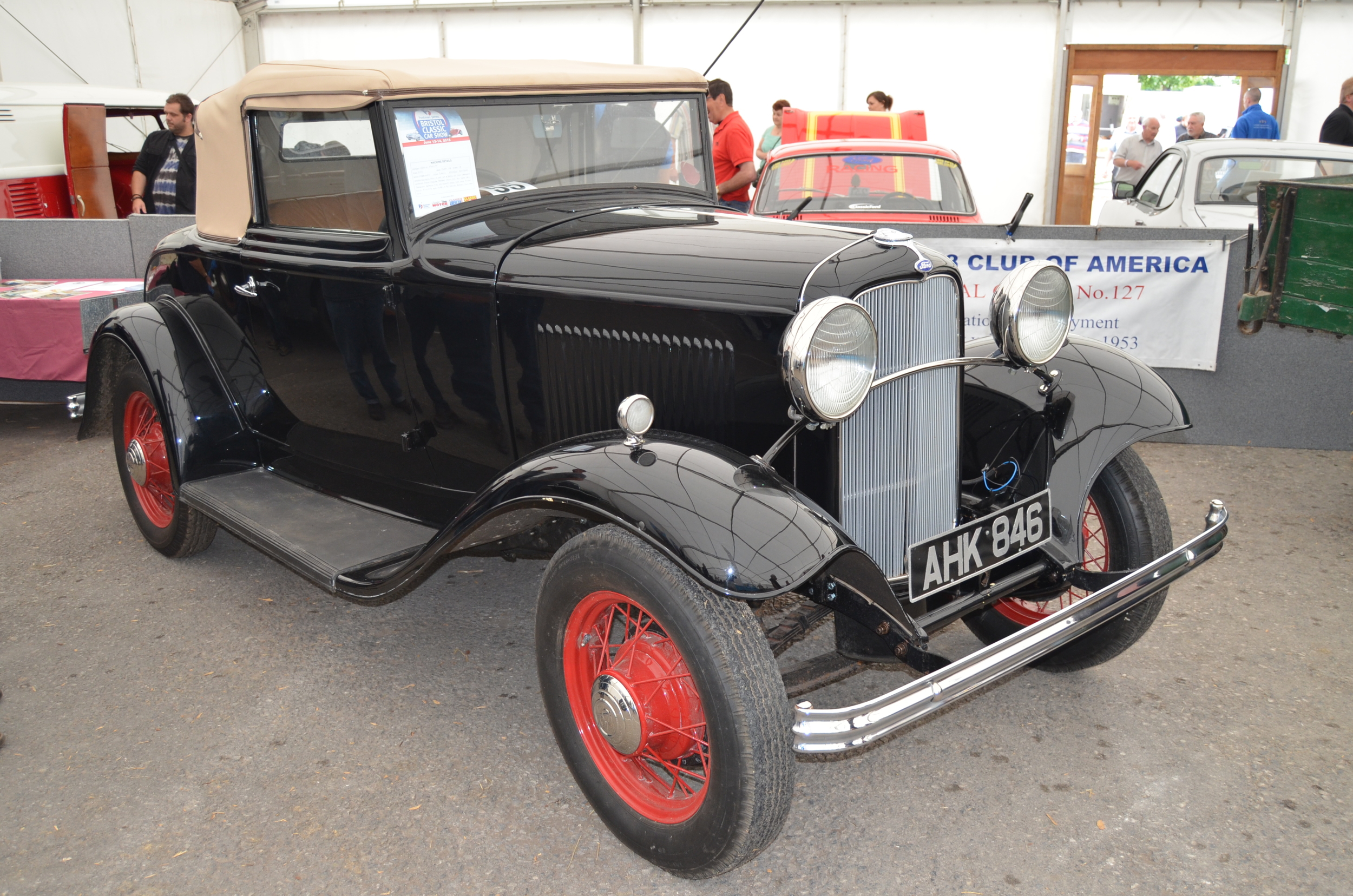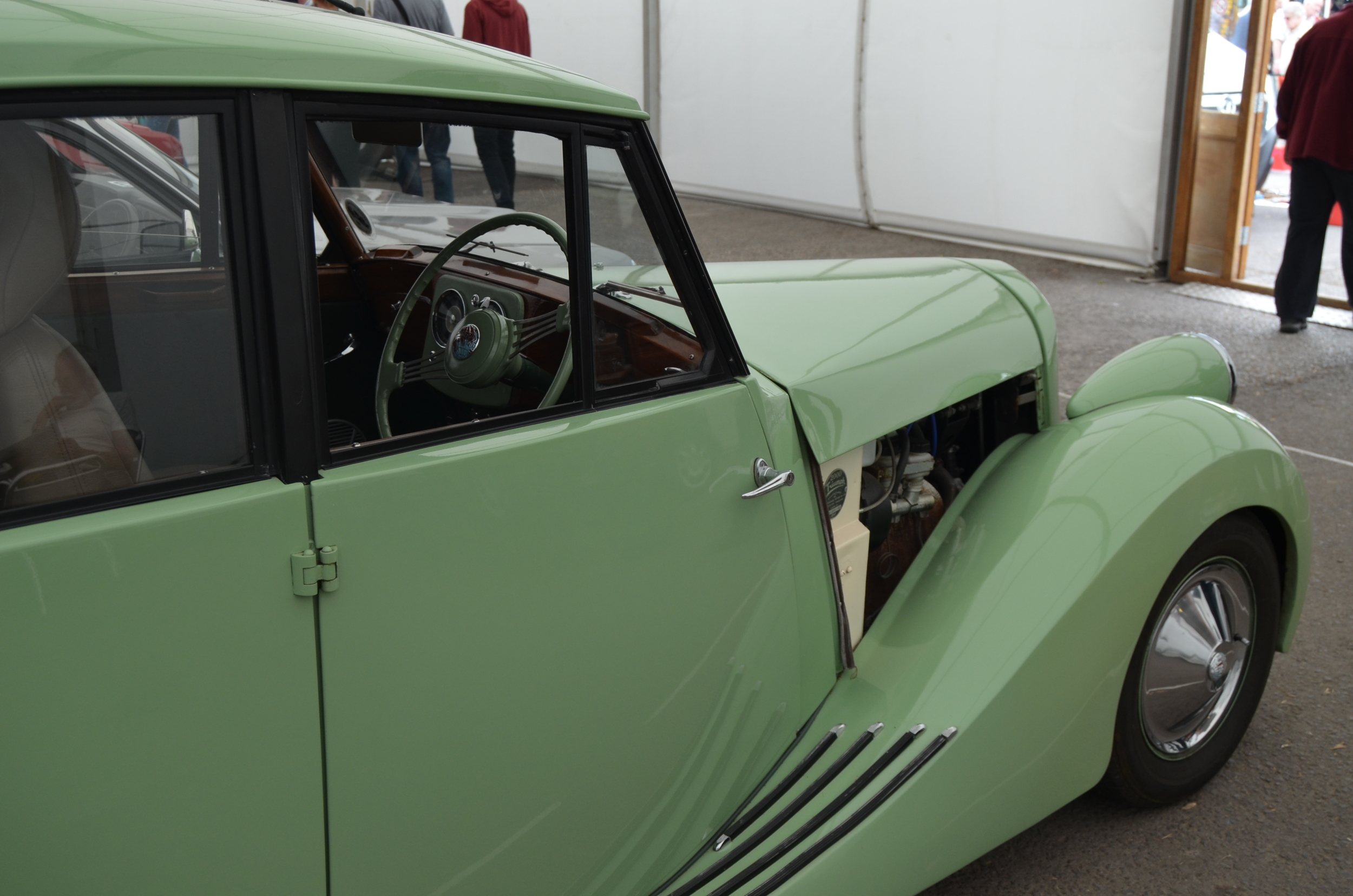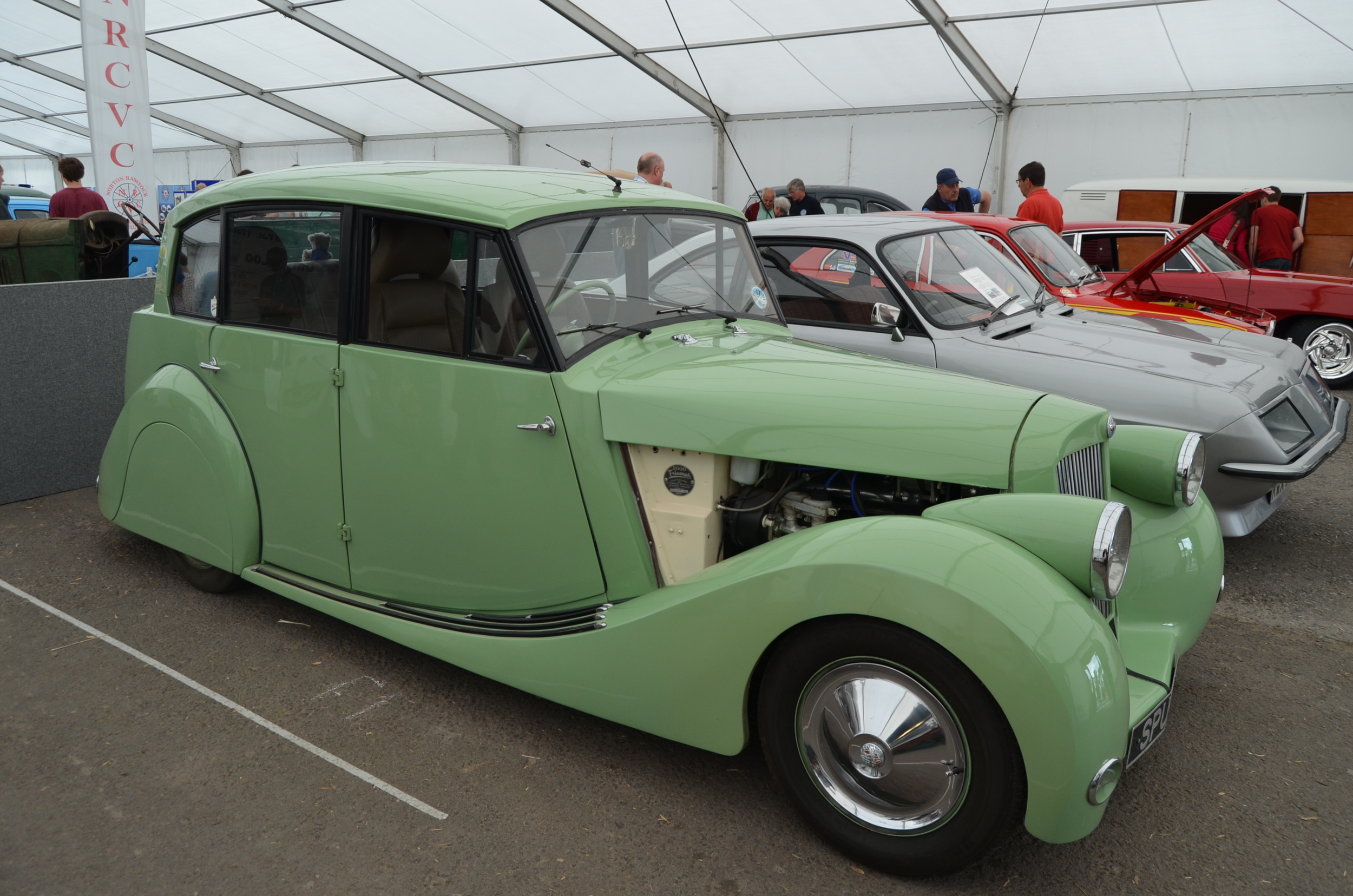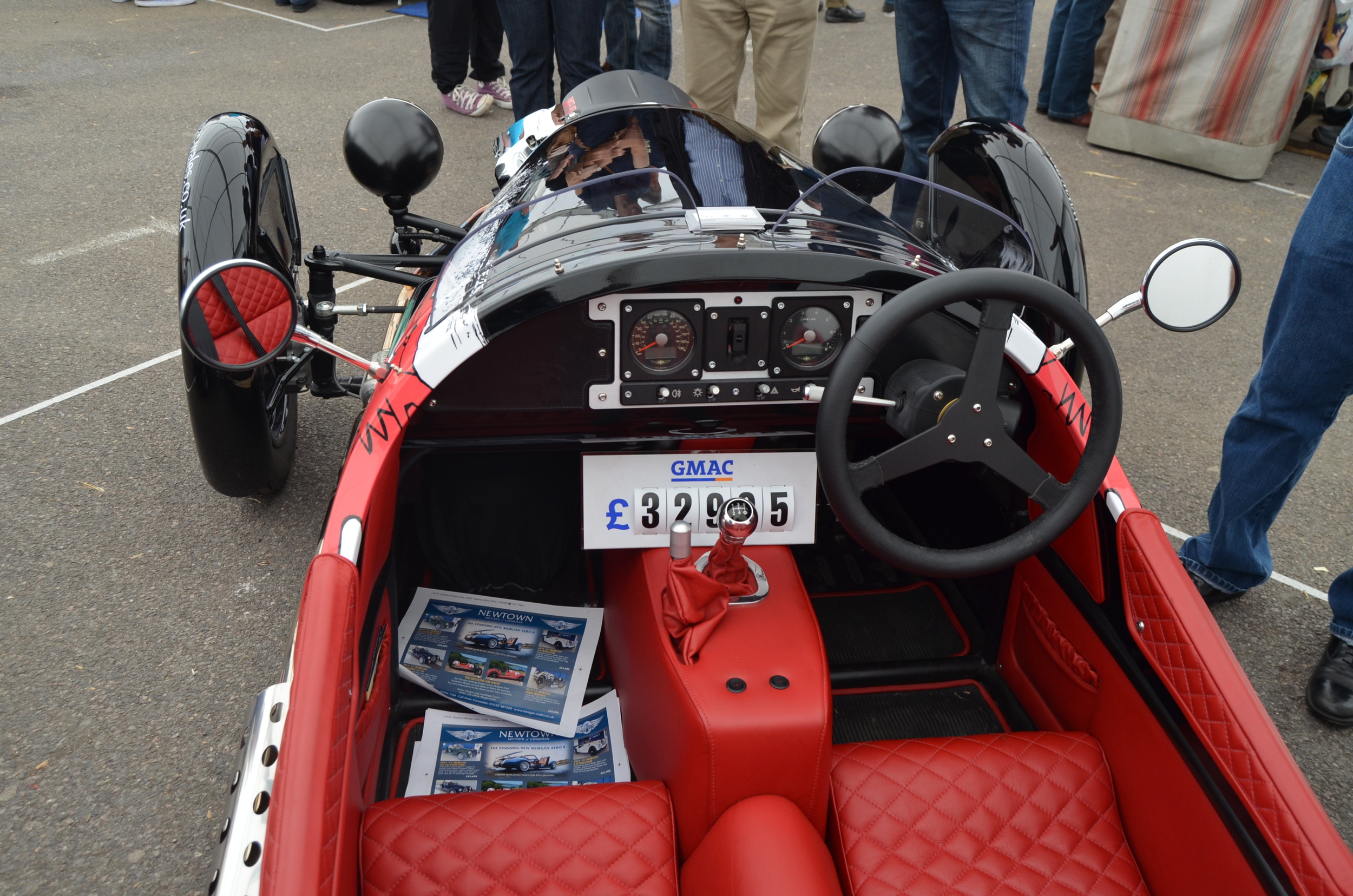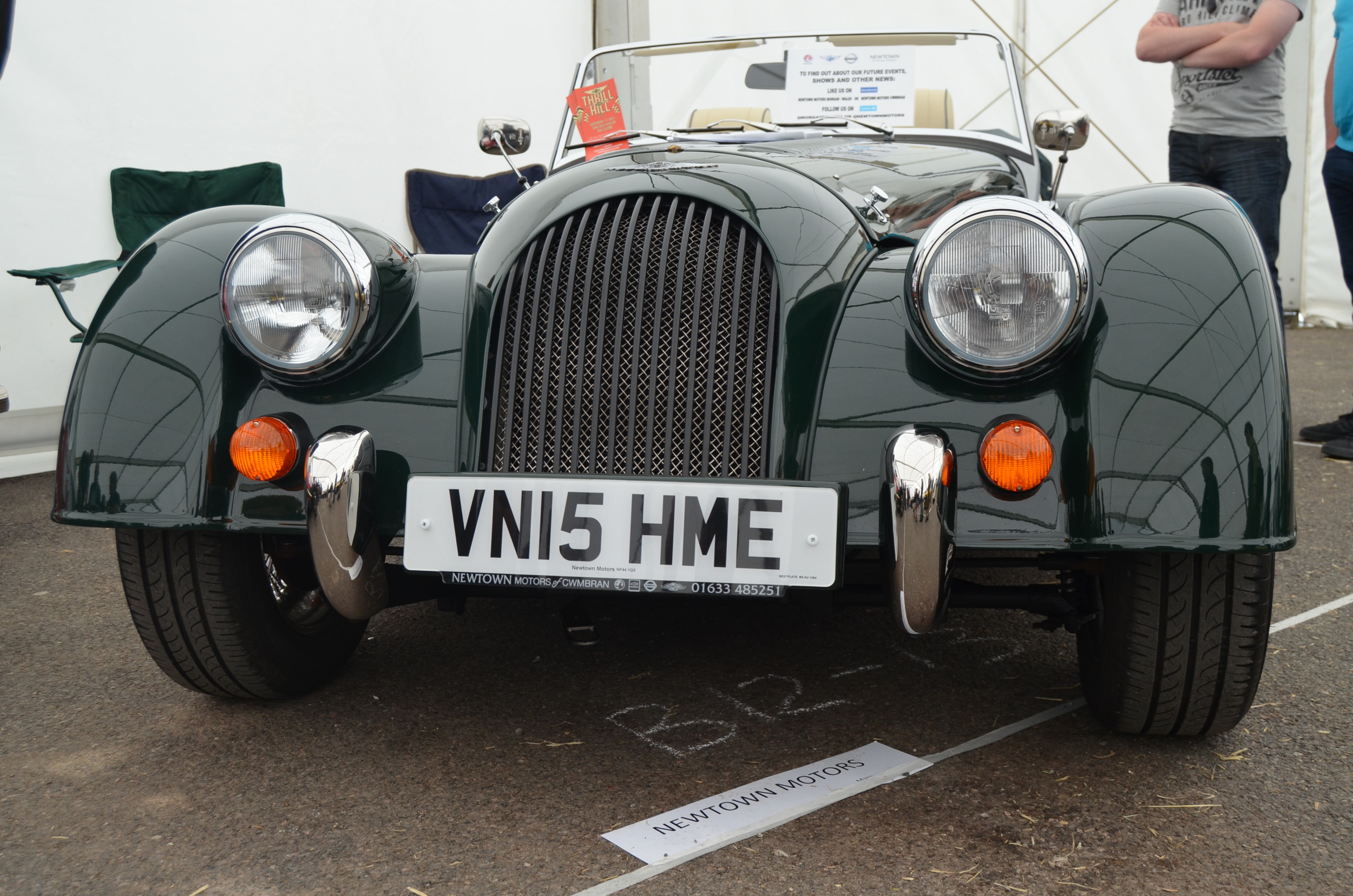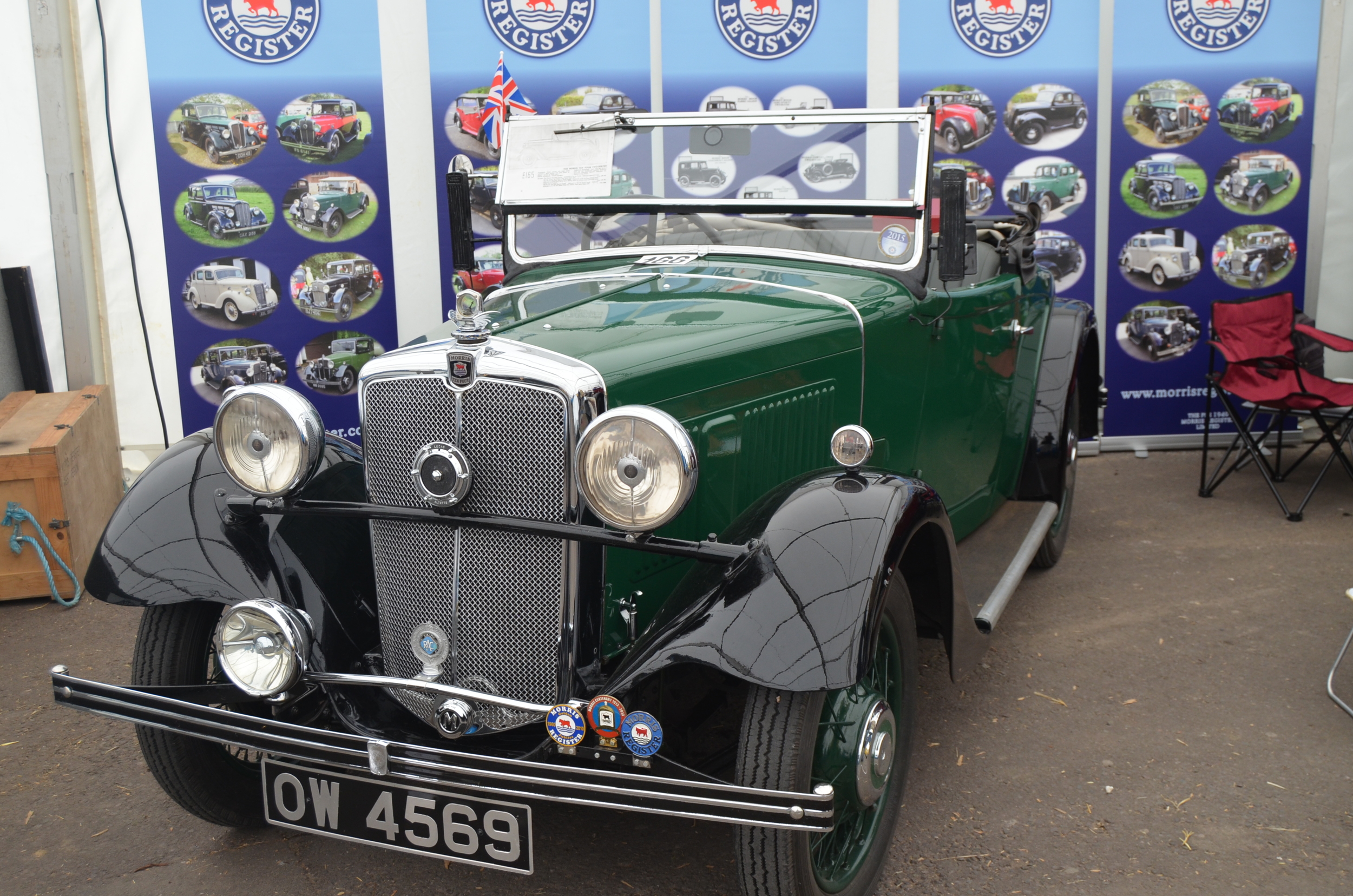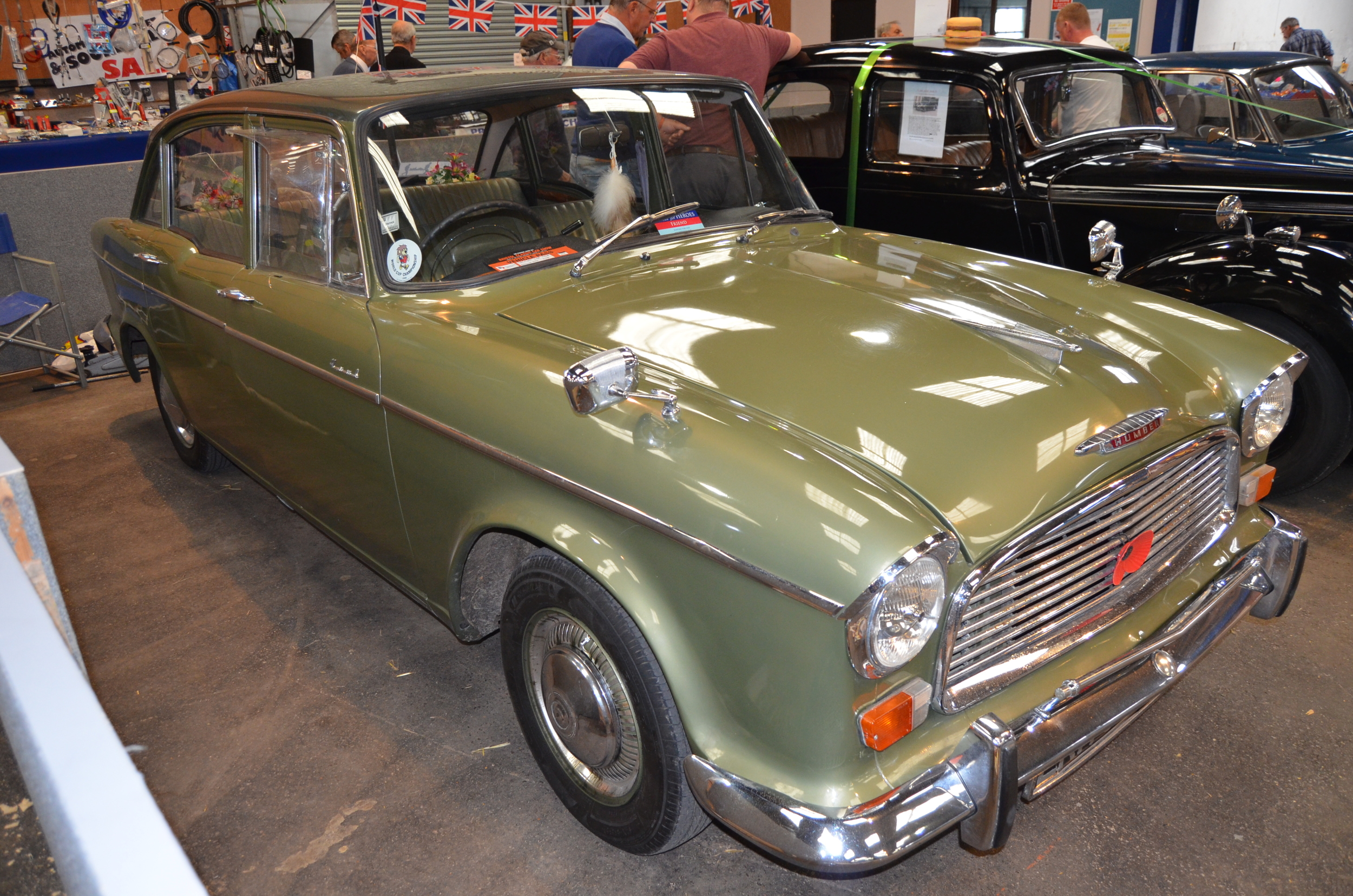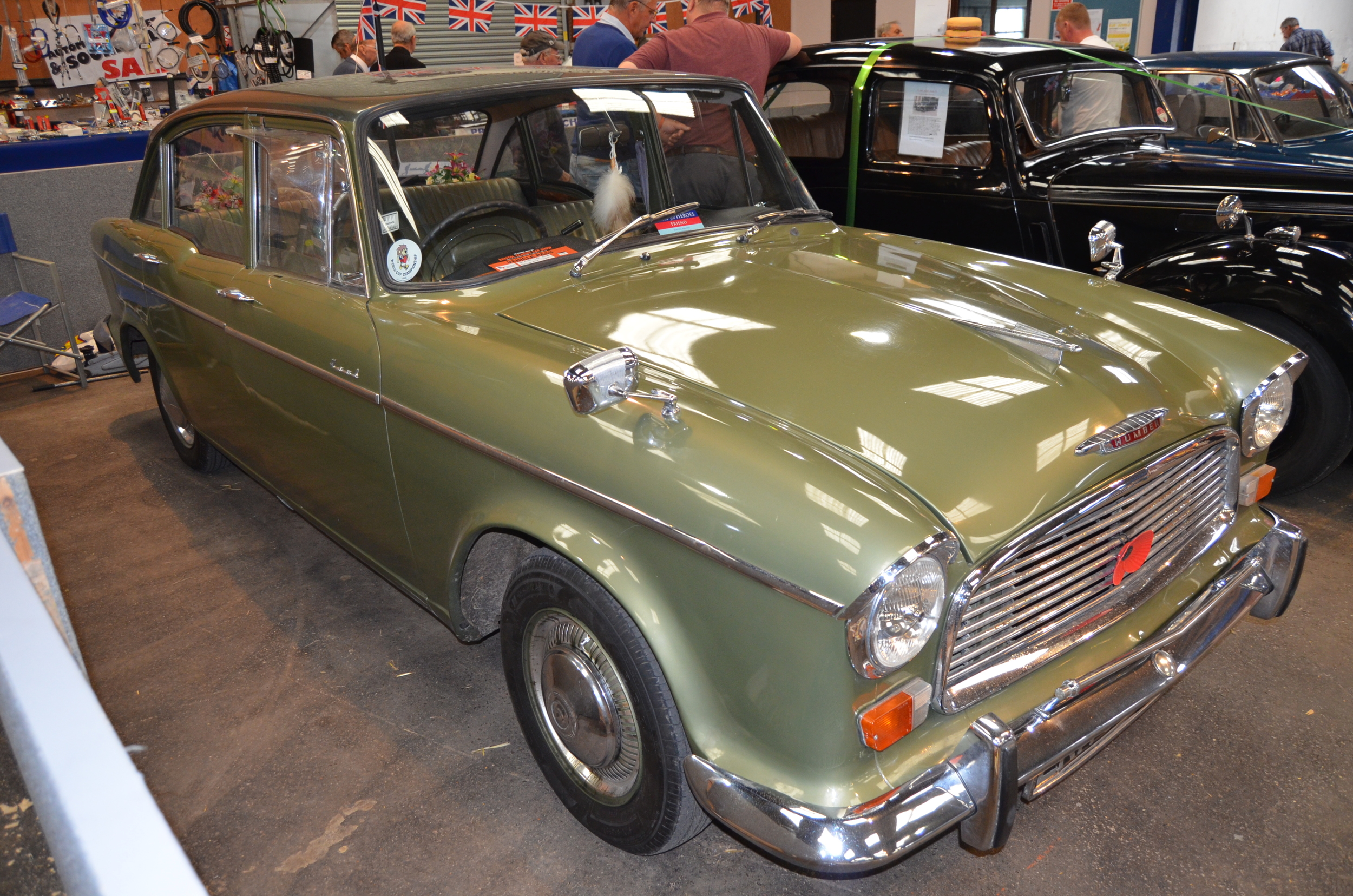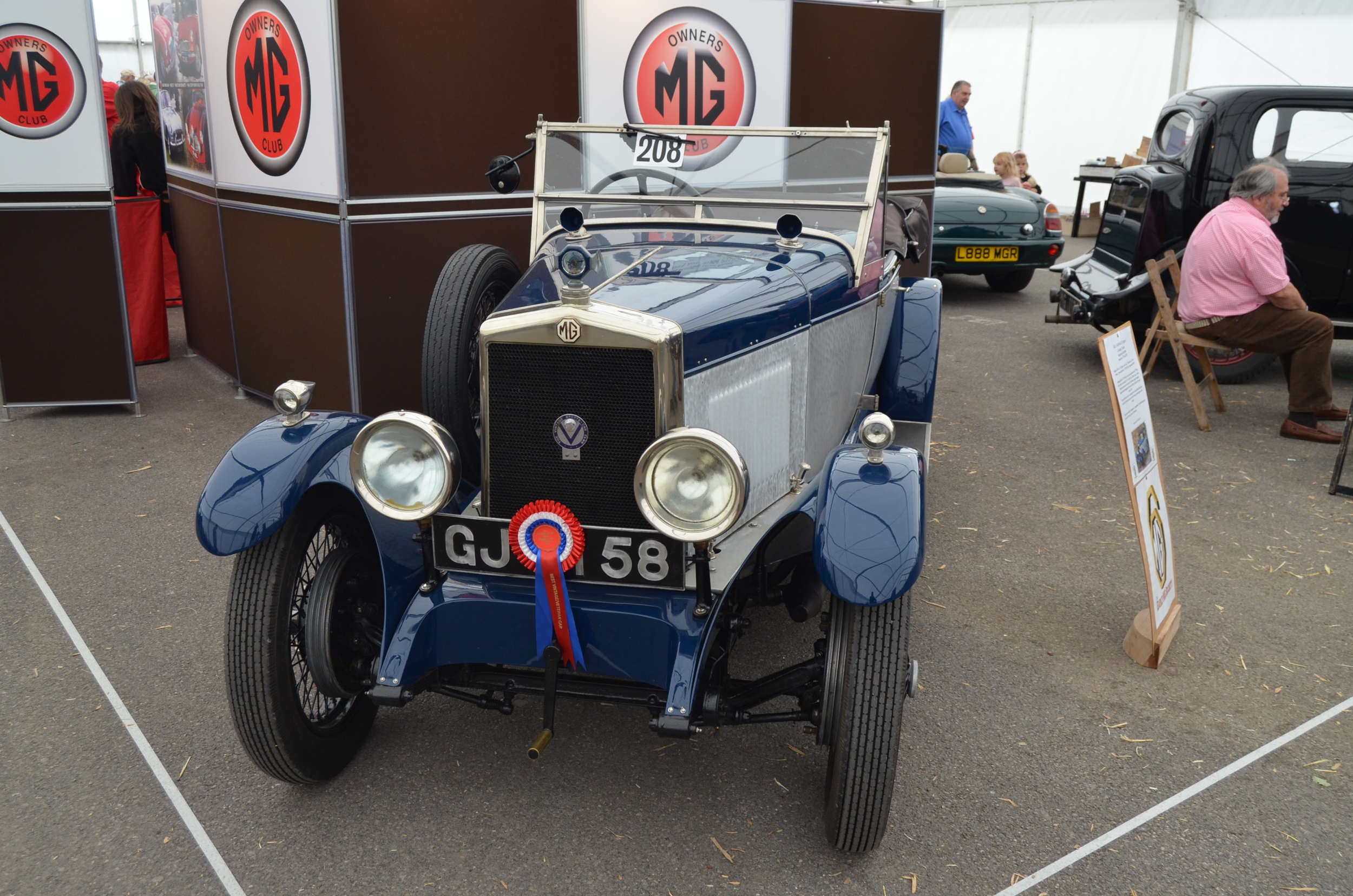 By midday we couldn't fight our brain and stomach. The smell of burgers and bacon was telling us it was time to eat! Food stands were of course very busy, and there was a long queue for a nice Bacon and Burger sandwich! So we took a well deserved break and enjoyed a nice meal in the park. I forgot to mention that the weather was just beautiful.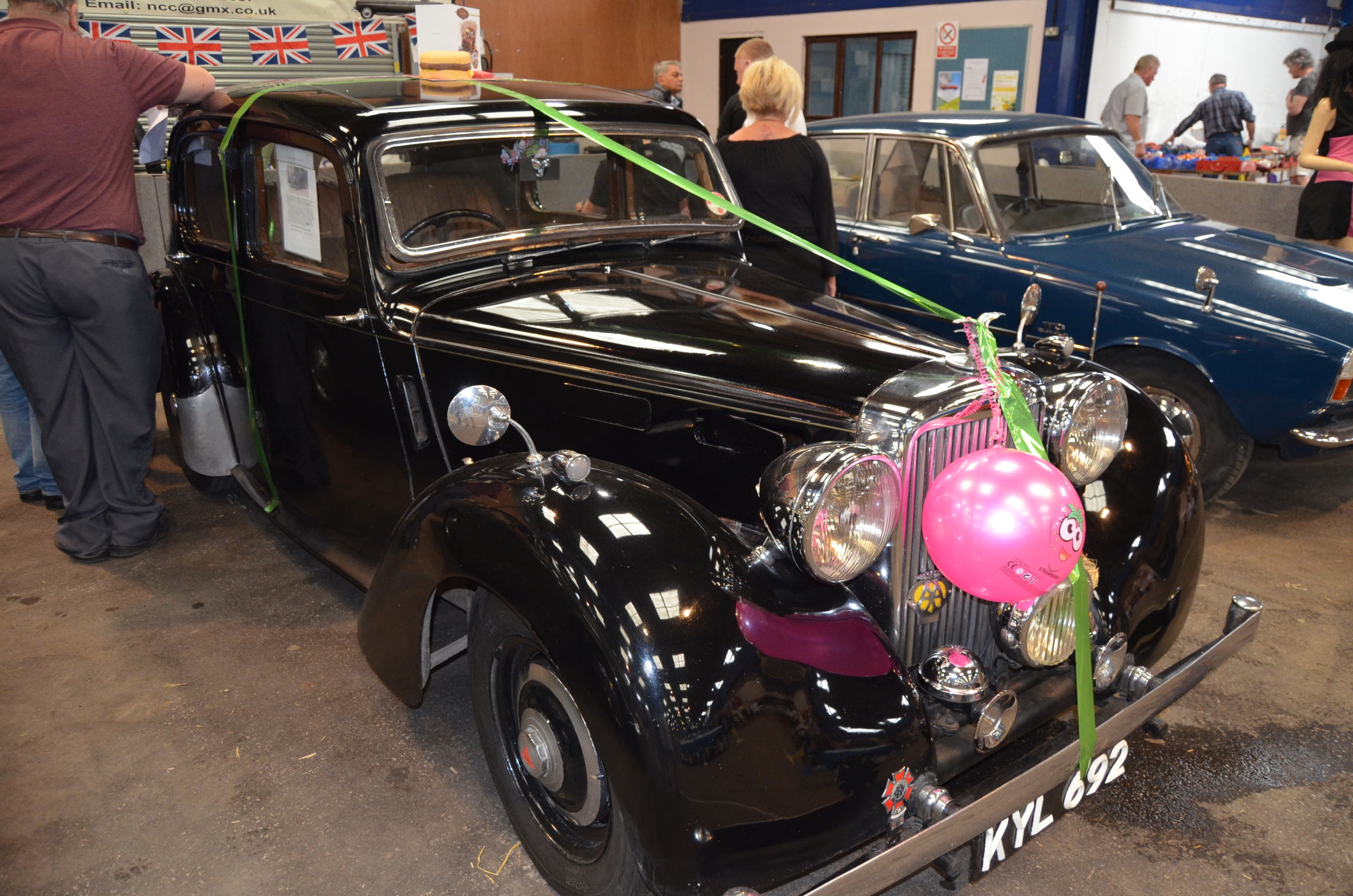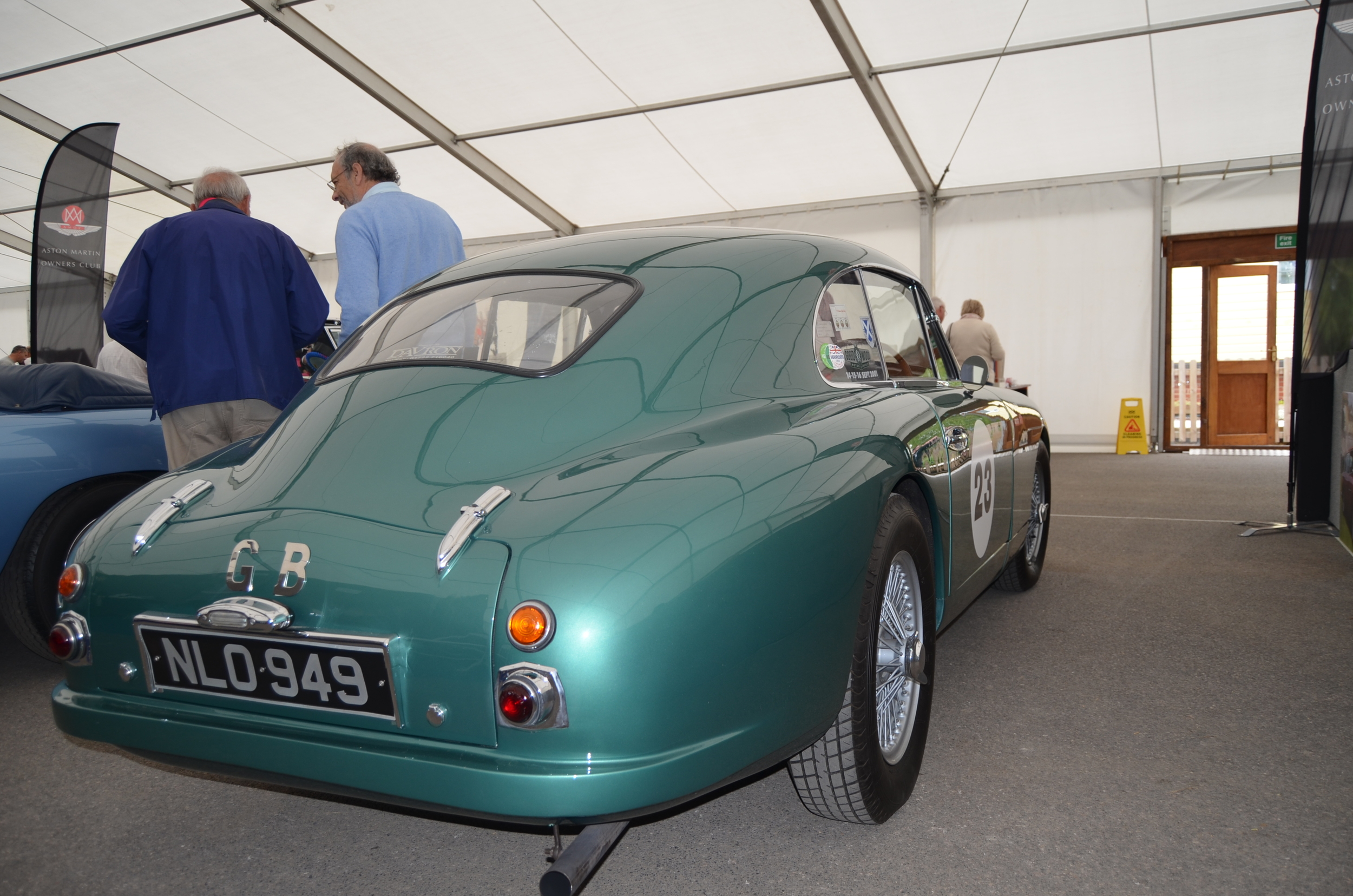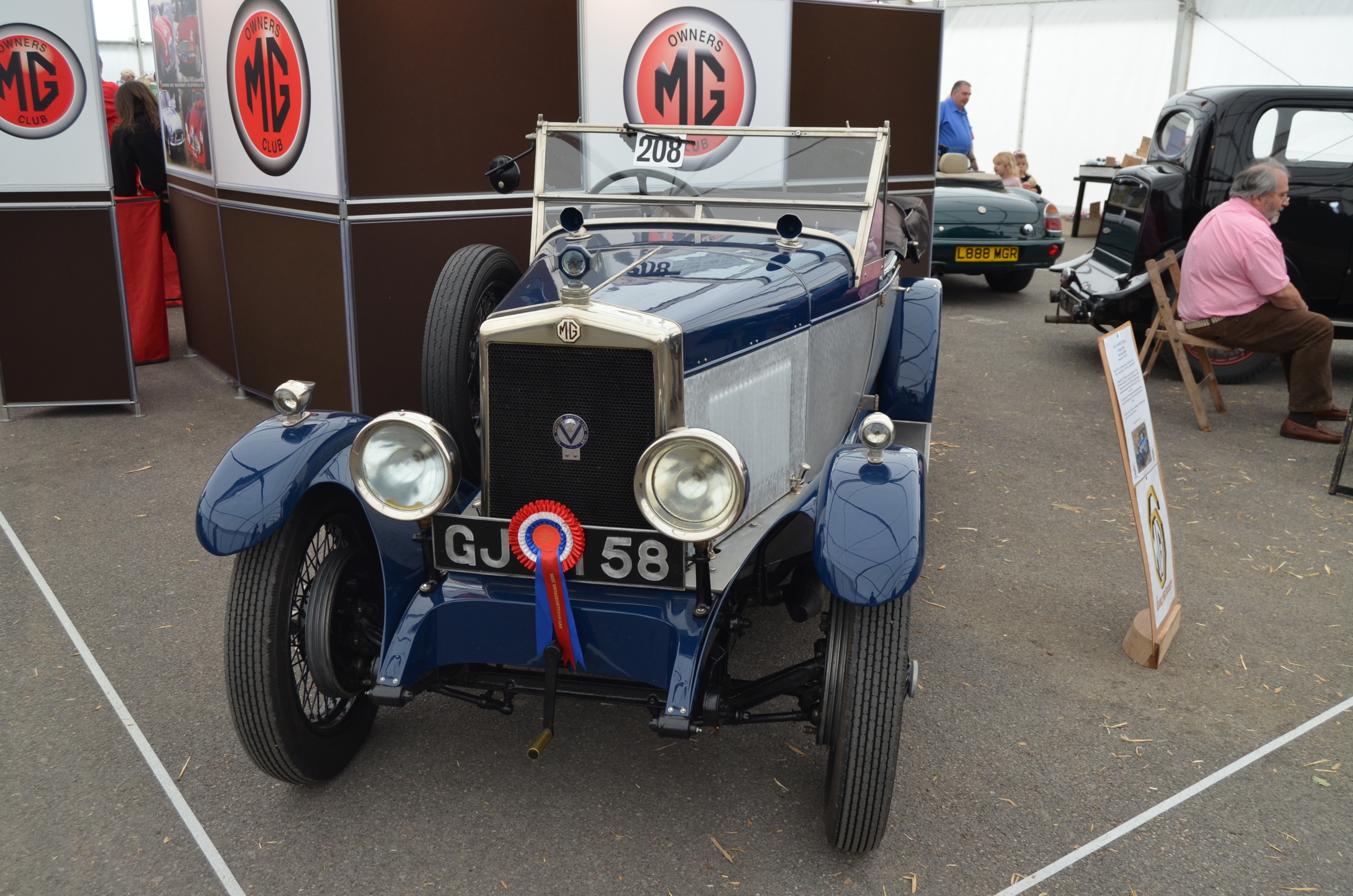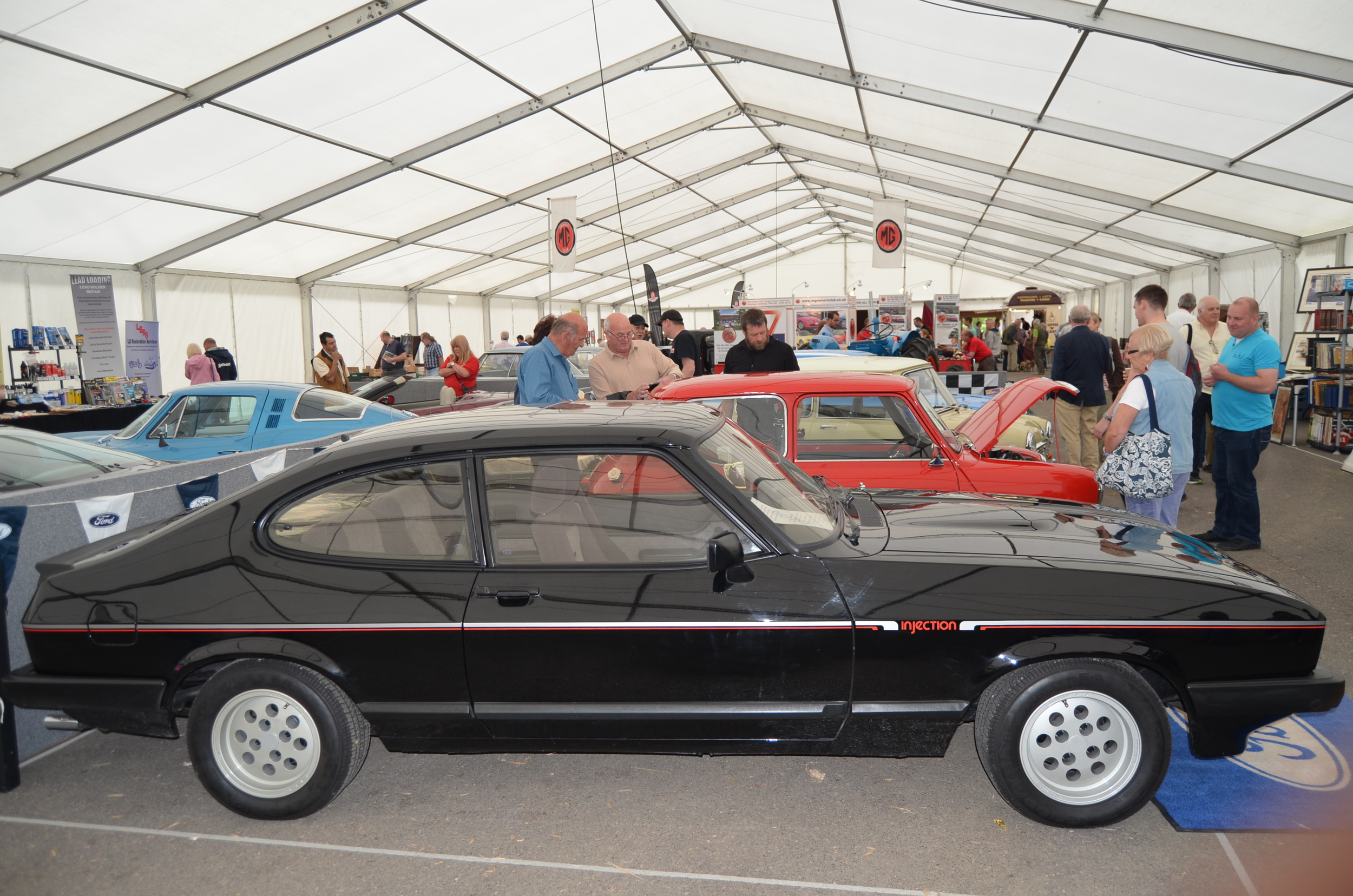 After the break, it was time to go back to the show. This time we stayed outside to enjoy an amazing display of fantastic cars. I was in my element because there was a lot of American Classic Cars. I even saw a Ford T from 1915! One of my favourites was an impressive Ford Roaster from 1932 and an Oldsmobile Hardtop from 1957. Here are plenty of pictures for your viewing pleasure.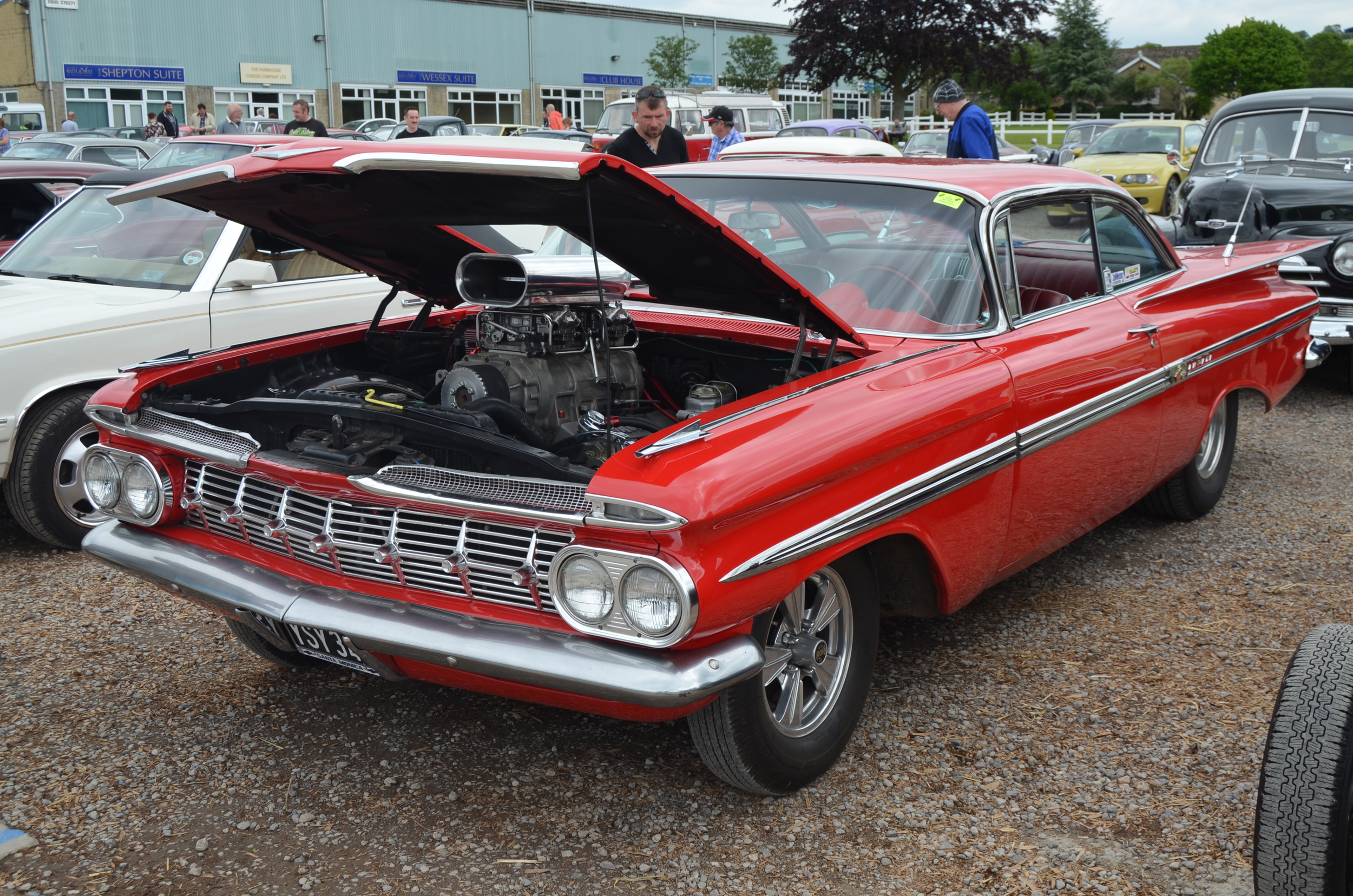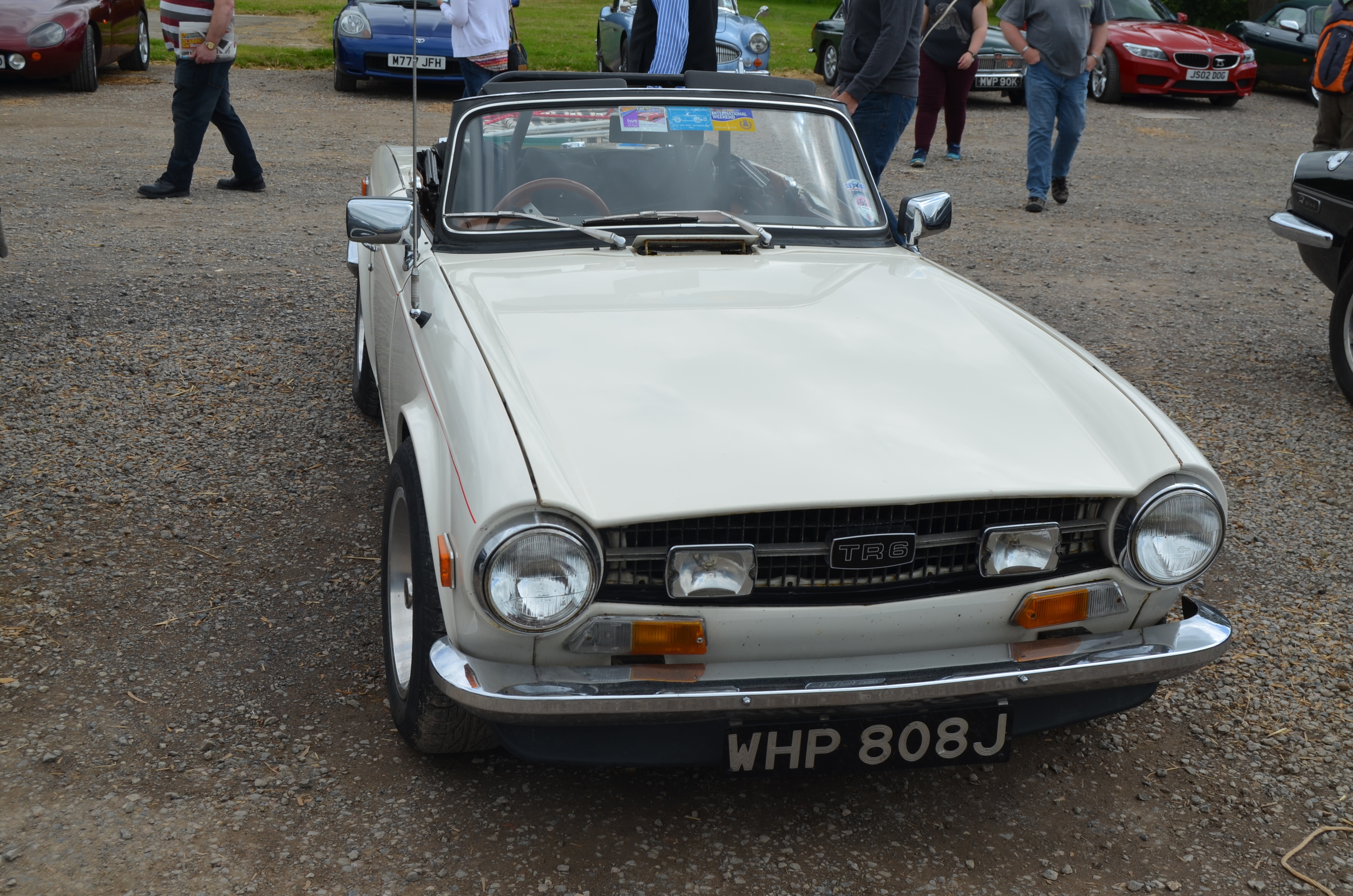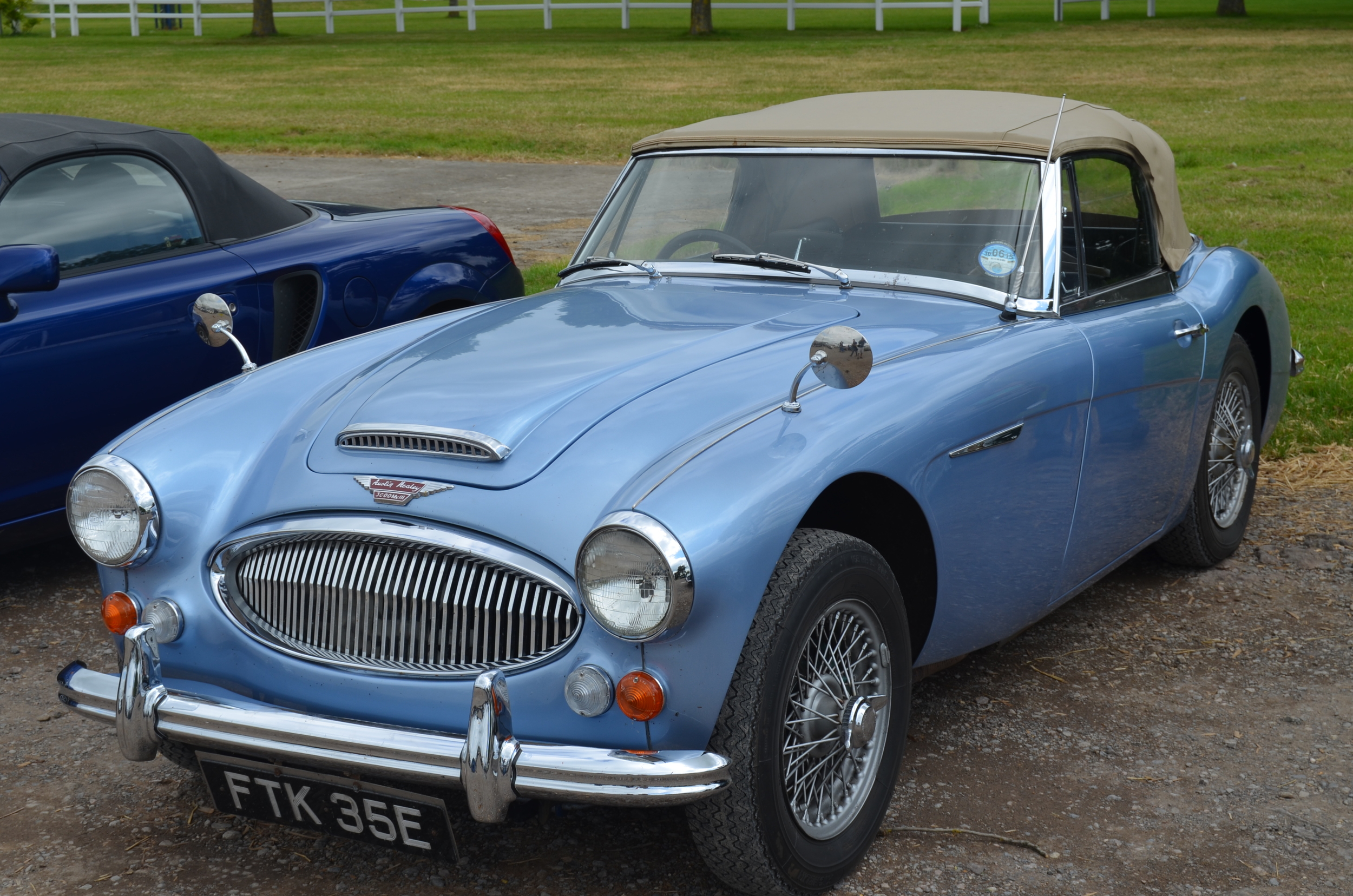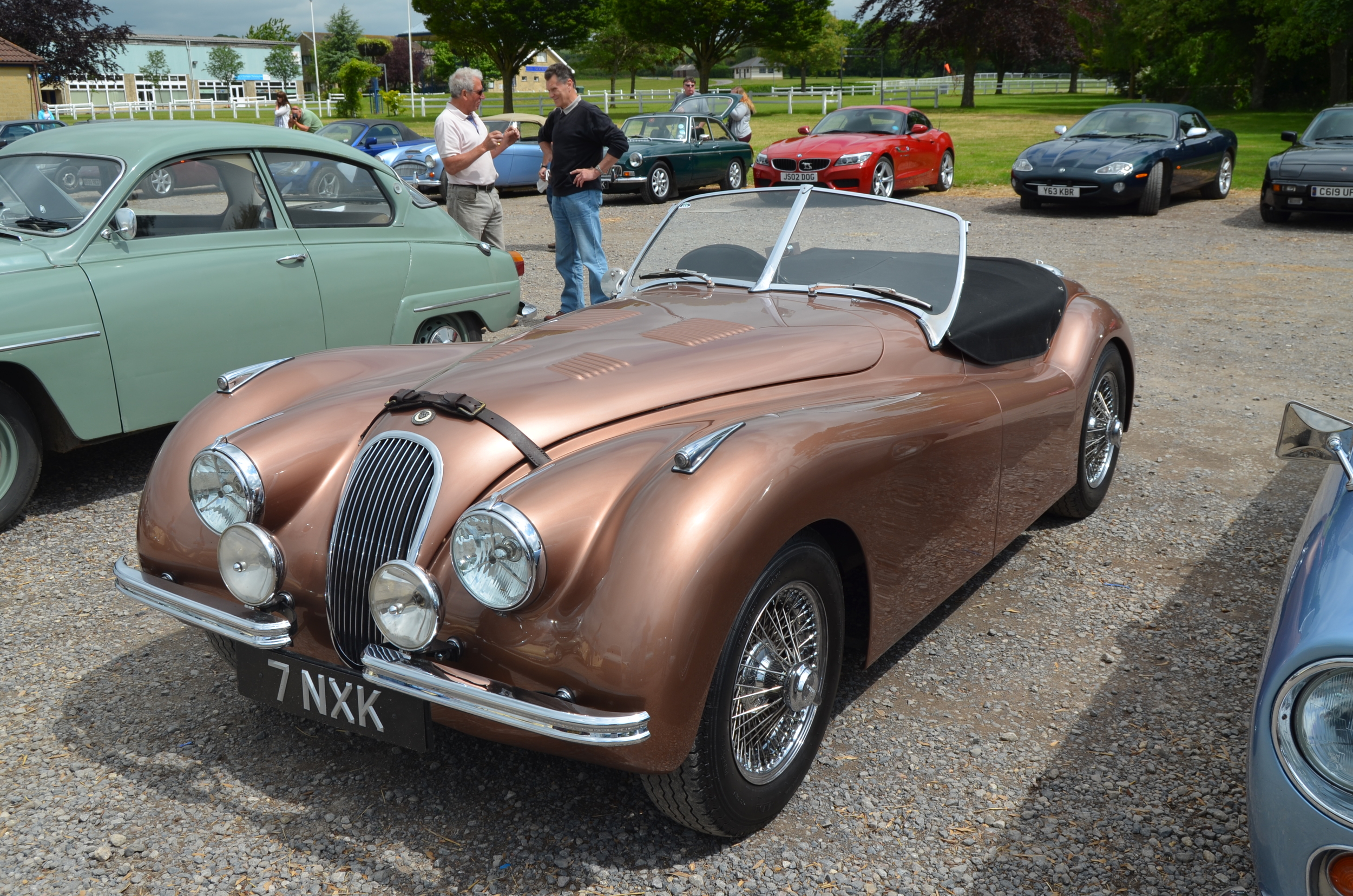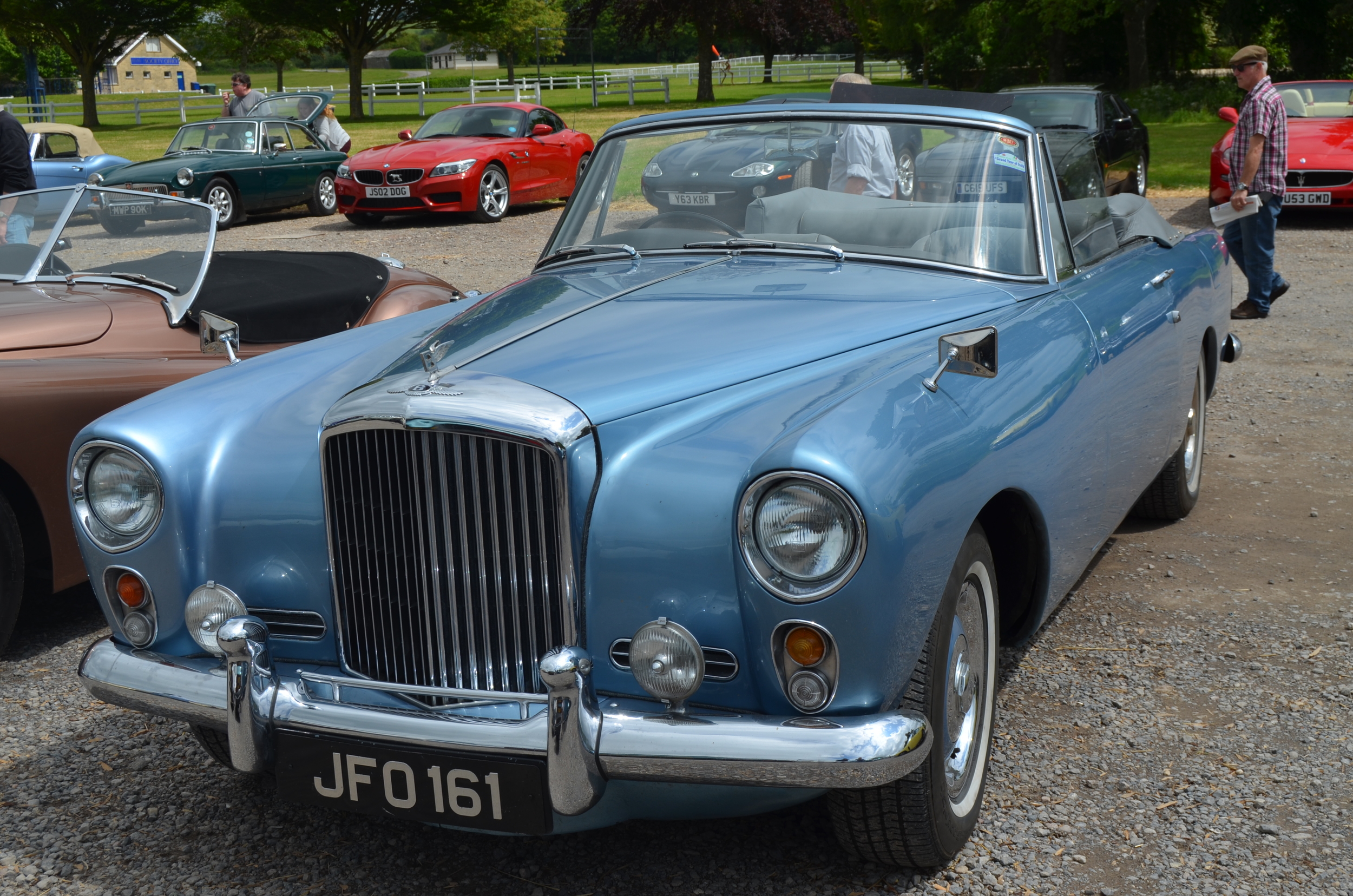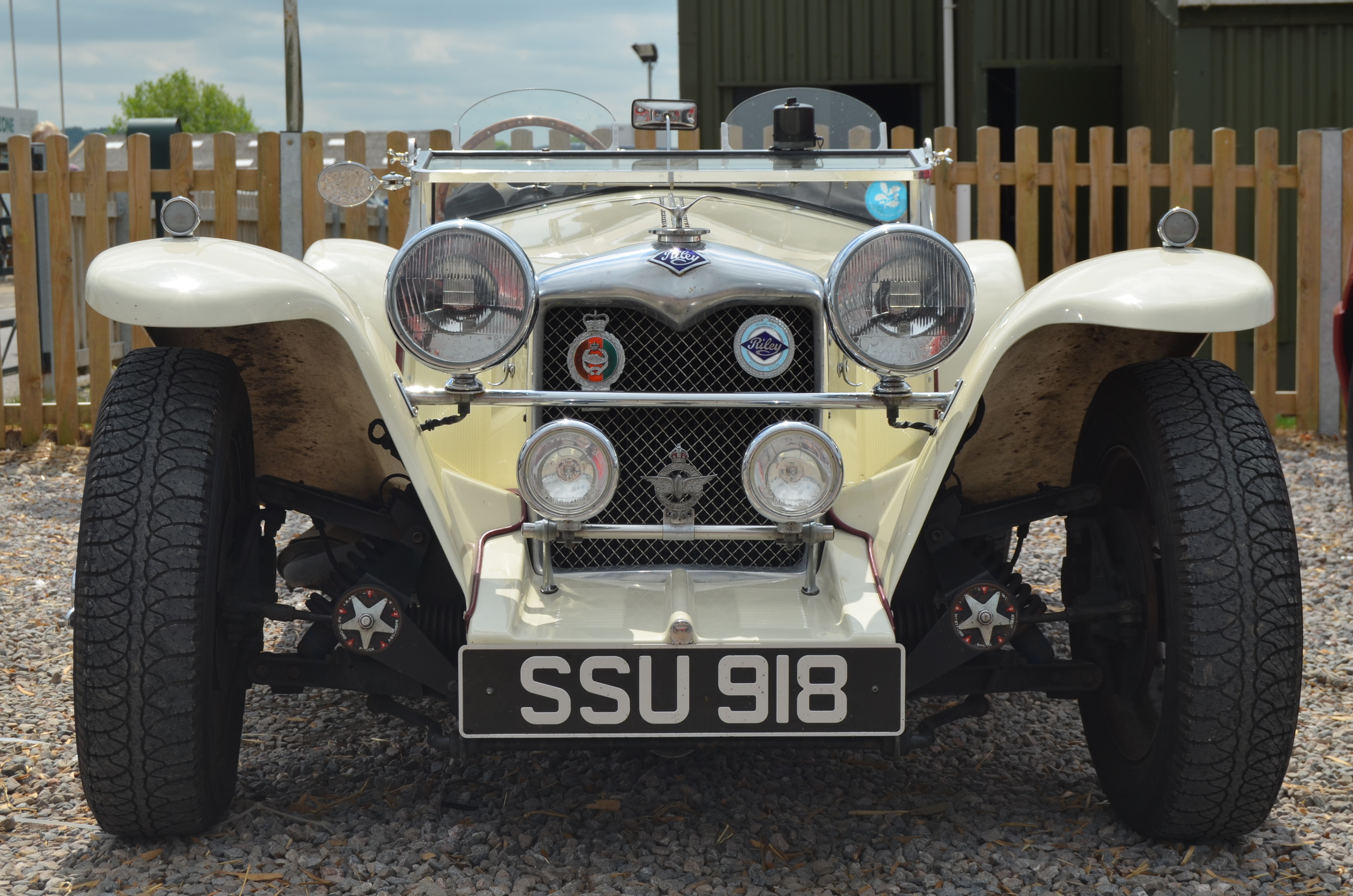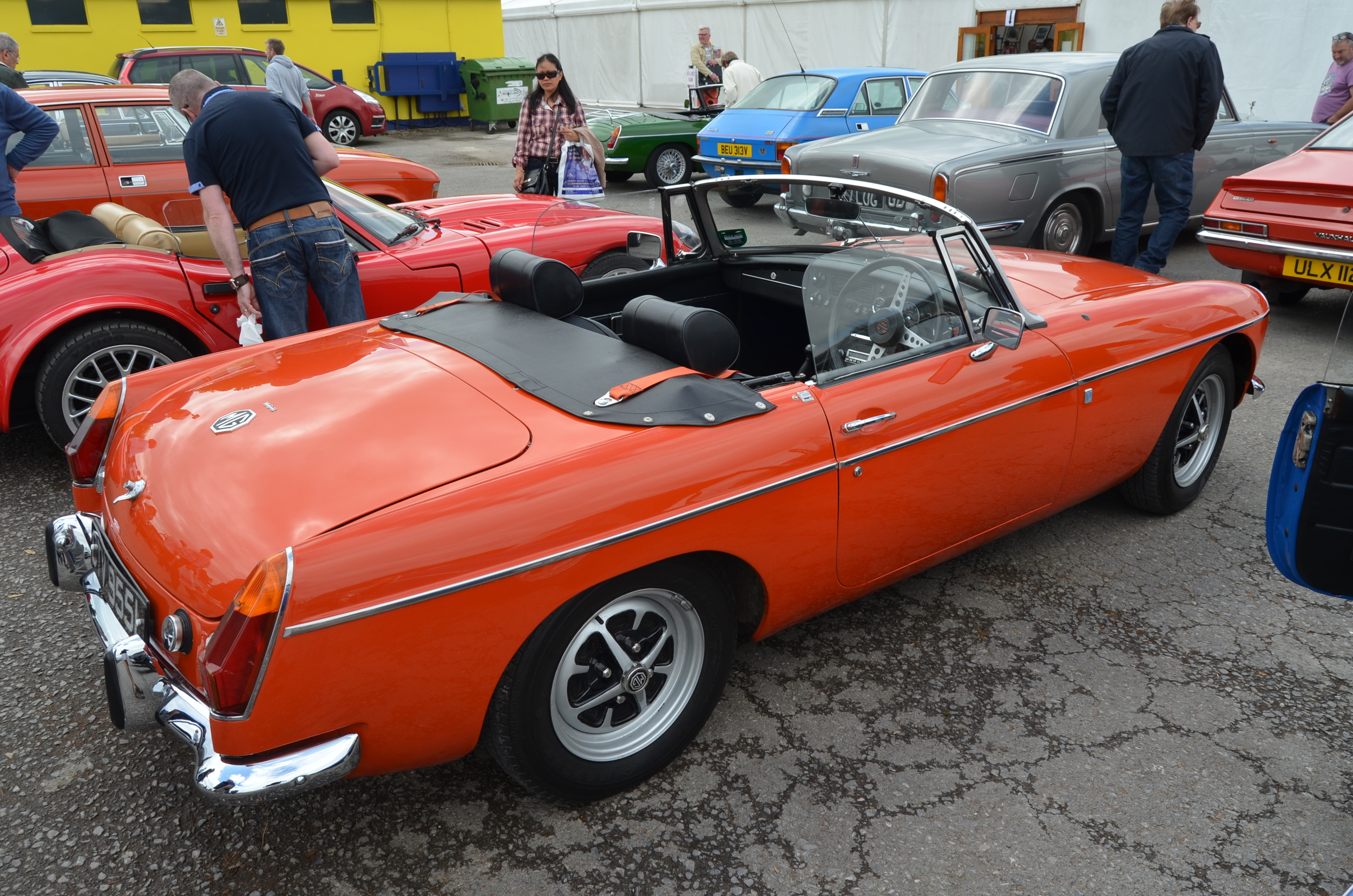 We had a really enjoyable day at the Footman James 36th Bristol Classic Car Show. That was a beautiful day and a very well organised event. If you are passionate about Classic Cars, I recommend you book the date for the next Bristol Classic Car Show.
Footman James is a Classic Car and Classic Motorcyle insurance specialist. They are passionate about what they do. Their website is a great place to find information on their insurance services and news and events about classic cars, upcoming shows etc.
The only thing that I missed was the Italian Classic Cars. I don't think I saw any, but maybe next year! Thank you for reading, sharing and your comments are always welcome too.