5 Must Have items for men from Fat Face Summer Sale
Great news! It's time for the Summer Sale at Fat Face. You know that I am a big fan of Fat Face, I really like the quality of their clothes. So here is a selection of my 5 favourite men's clothing items that you should have in your wardrobe from the Fat Face Summer Sale.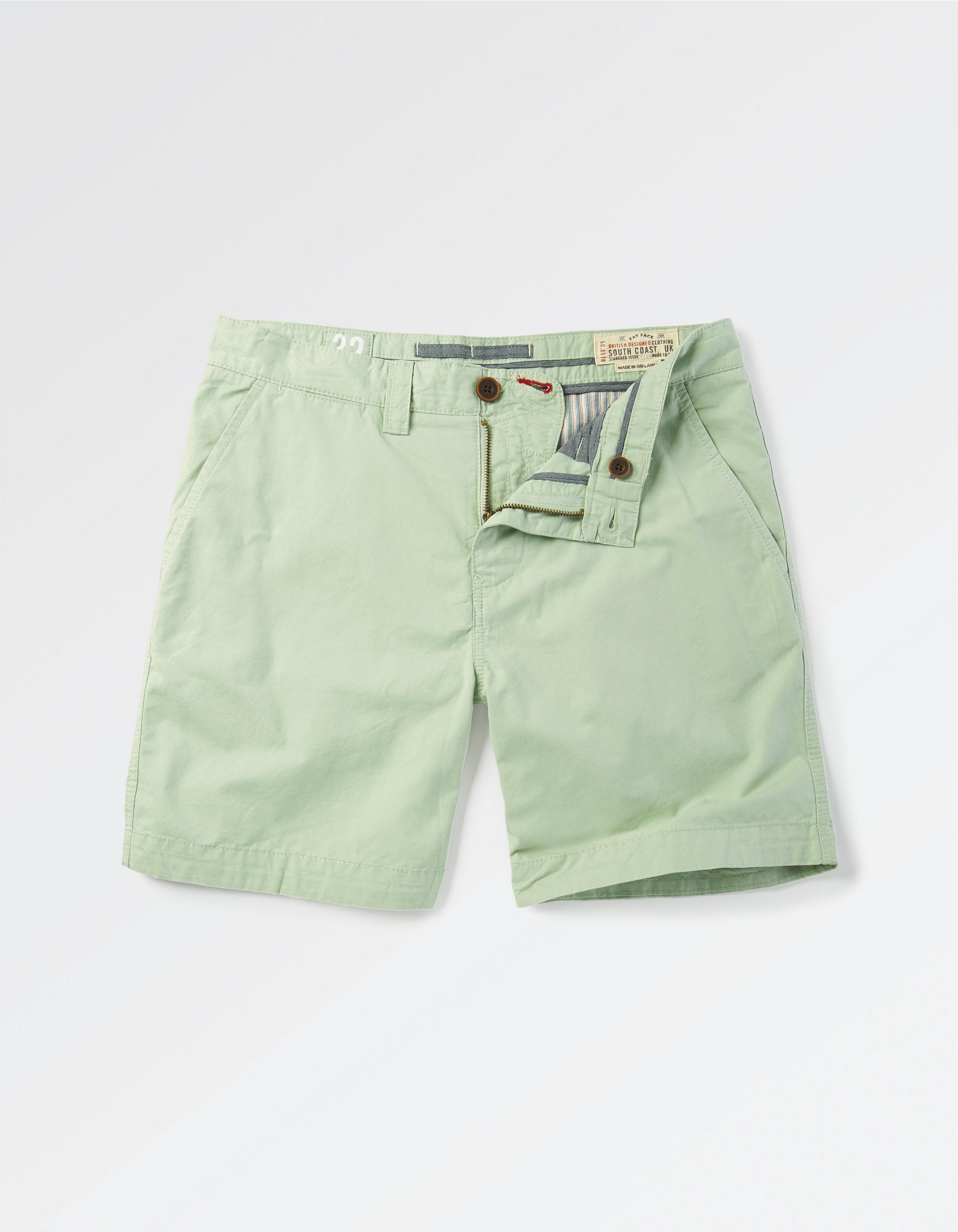 Pale Jade Newport Chino Short
These very stylish chino shorts come in this stylish colour: Pale Jade. For a very casual and trendy look this summer. Now only £22.00 was £40.00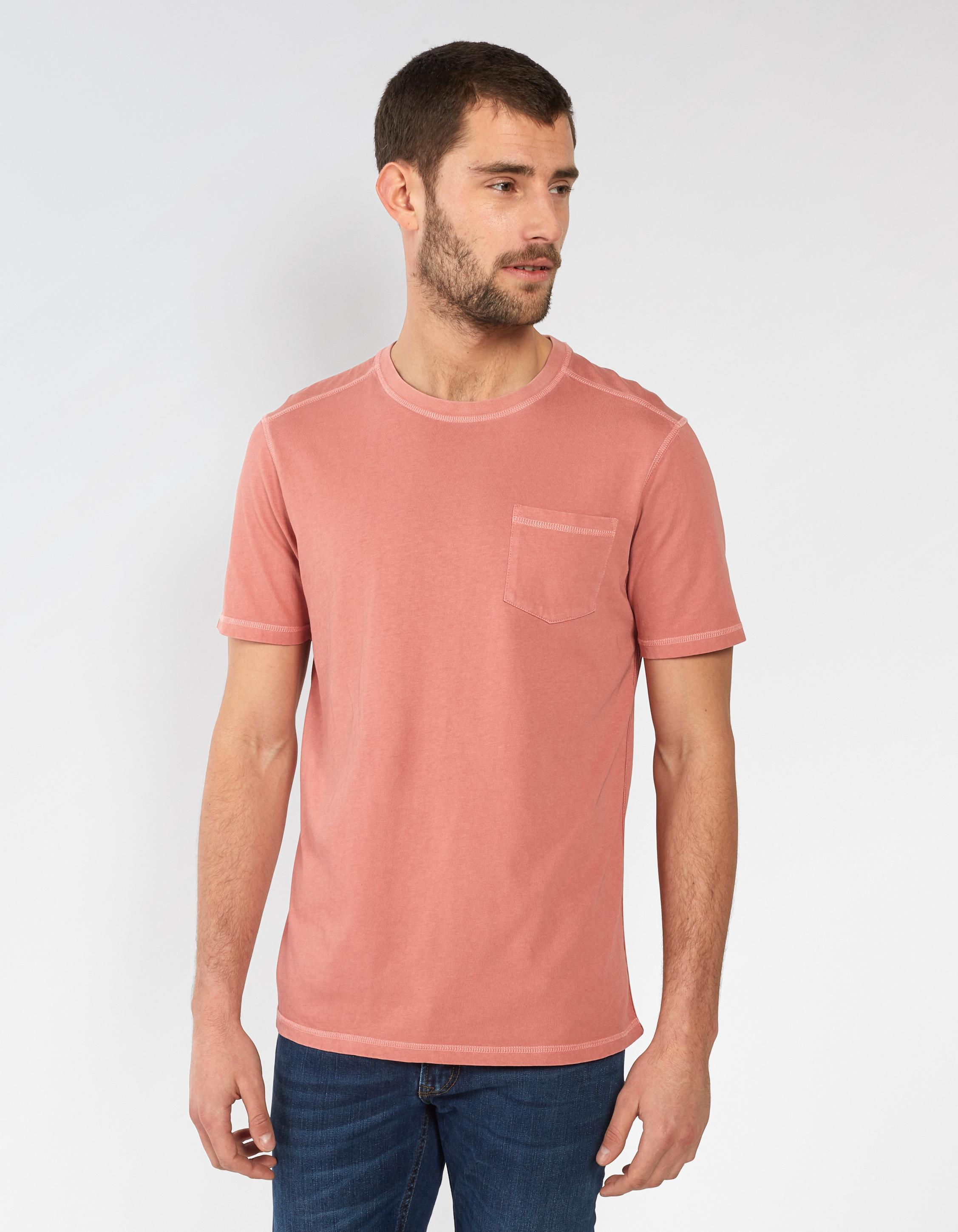 Dusty Pink Hemp Cotton T-Shirt
This ultra soft t-shirt is made of 85% cotton and 15% hemp. It's a must have in your wardrobe! Works great with shorts or pair of dark jeans. Now only £15.00 was £25.00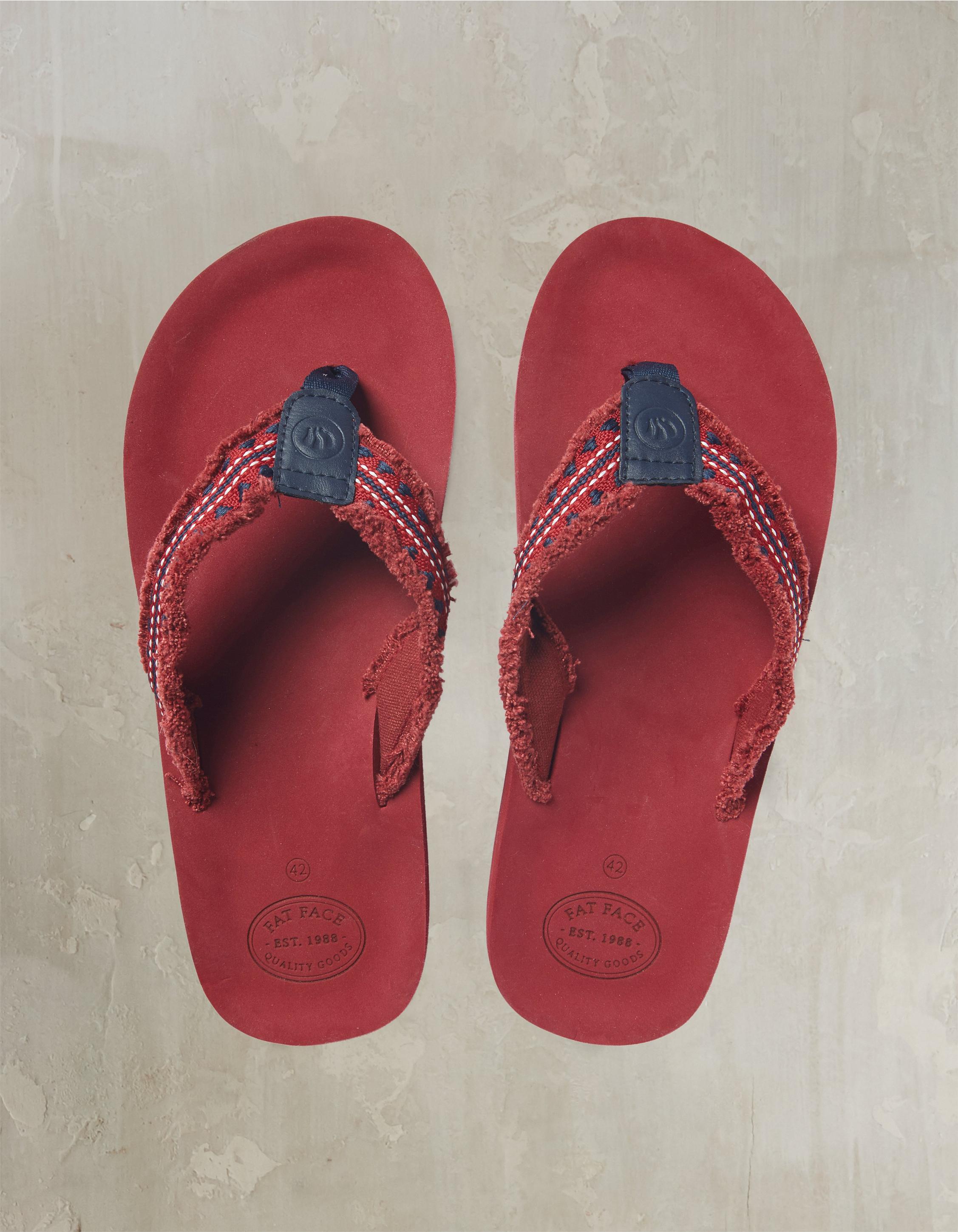 I think that a pair of flip flops is a must have in the summer. It works well for the summer/beach look, or for a relaxing moment in your back garden! Available now for only £9.00 was £15.00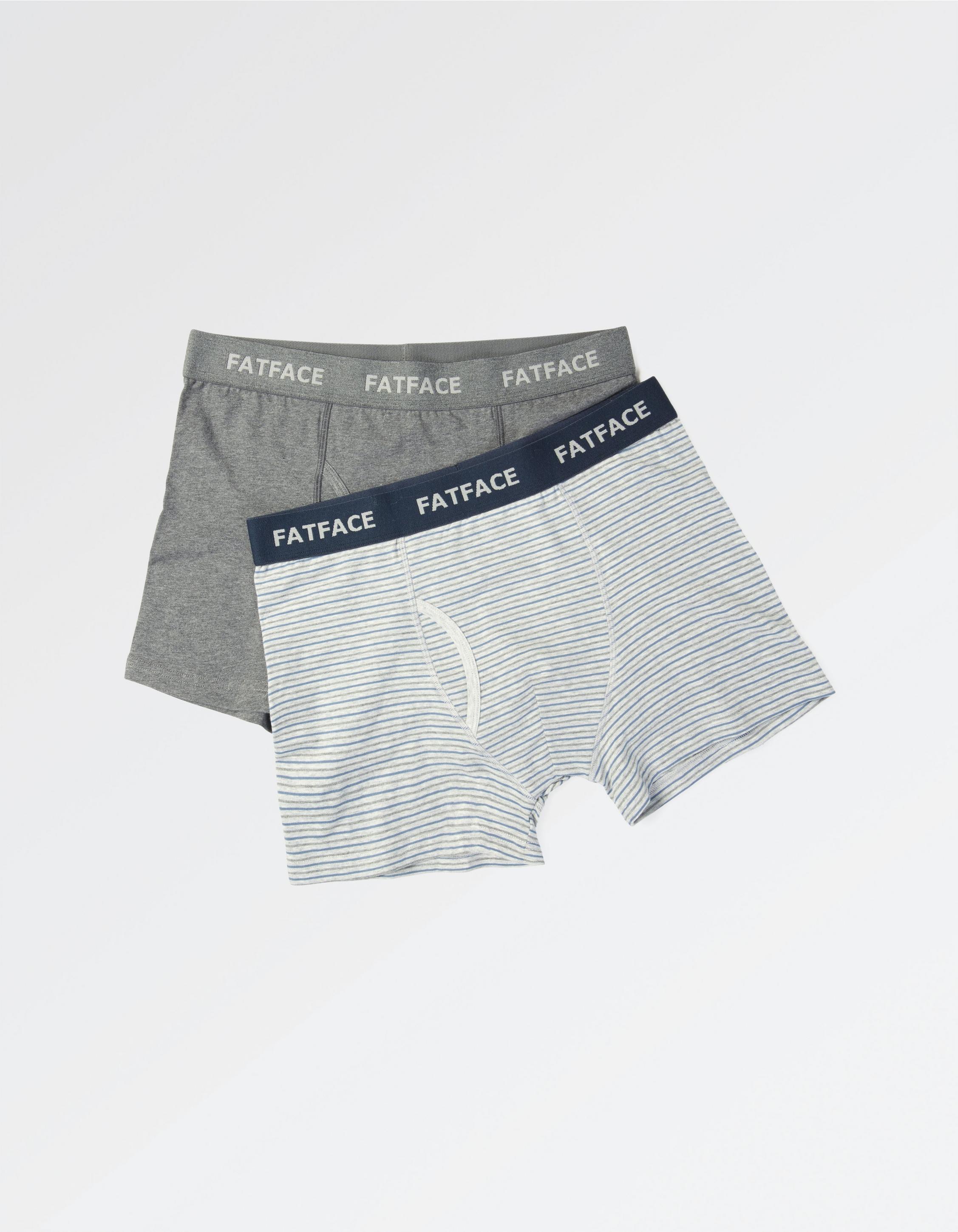 I am a big fan of Fat Face underwear. I love the quality of the organic cotton and how soft they feel. Last year I wrote a review about their undies (link here). Good news you can get the 2 pack for only £9.00 was £18.00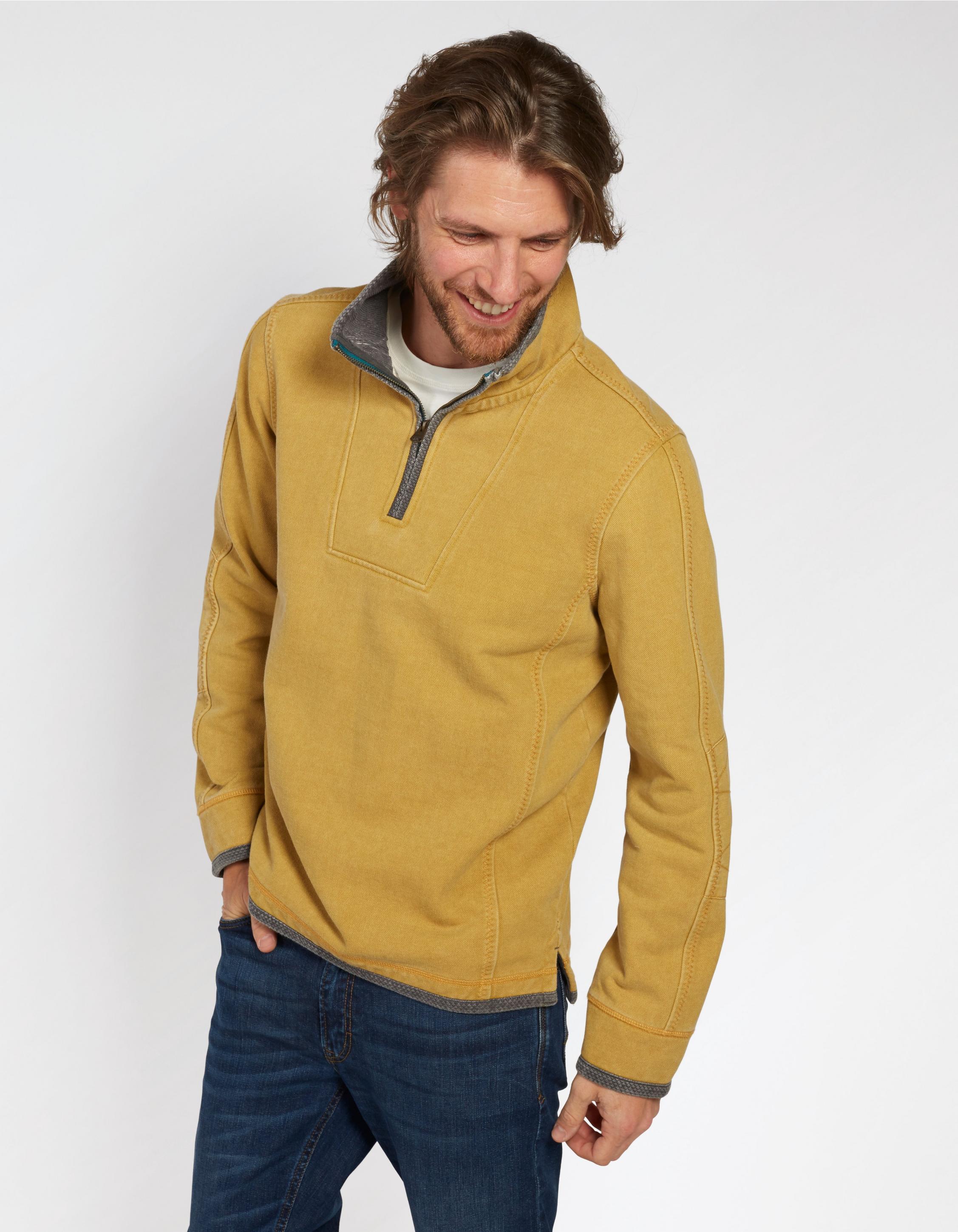 This year Fat Face is celebrating their 30 years with 30 iconic pieces and the Airlie Sweat is part of them. It's perfect for the cooler days and evenings at the end of August. 100% cotton and available for only £32.00 was £49.50
So here you have it, my selection of the 5 must-have clothing items for men from the Fat Face Summer Sale. There are many more items available on their website. Happy shopping!